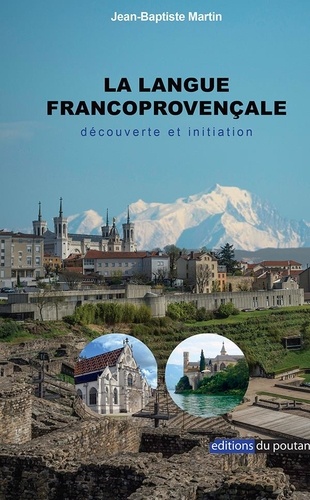 Pierre Gardette Institute
This center for researching and promoting the languages and cultures of the Rhône-Alpes region is specialised in the study of Franco-Provençal and Occitan dialects and the geographical variations of the French language. Both a training and research institute, it offers a degree on the linguistic and cultural heritage of the Auvergne Rhône-Alpes region. Over its years of research, it has published many scientific works (dictionaries of local patois, collections of songs
and poems, etc.) and it has a well-stocked specialised library available to researchers and students.
The institute's projects include ALLY (Linguistic and Ethnographic Atlas of Lyon) which has no less than 1,170 maps available online, originally hand-drawn and collated into three volumes. The interactive database Topora is also an invaluable tool since it groups all of the place names of all of the communes of the eight departments of the
Auvergne Rhône-Alpes region together in one place. The centre is directed by Professor Claudine Fréchet and led by Dr Fabio Armand (research cluster 3).
This center is directed by Professor Claudine Fréchet and led by Dr Fabio Armand (Research group #3)
🔗 Visit webpage (in French)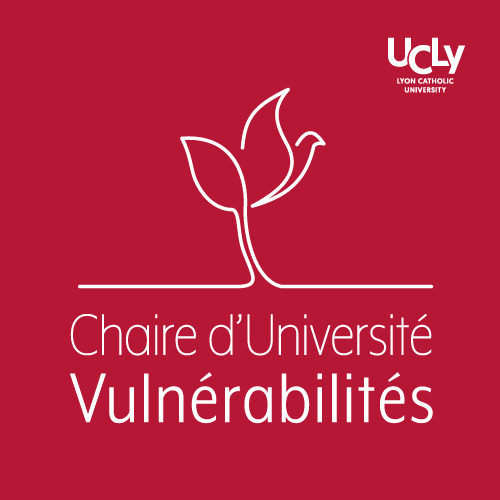 Vulnerability Research
A new research group created at the initiative of UCLy inaugurated in autumn 2021
It will lead an in-depth investigation calling on a diverse range of skills and experiences to enable it to explain the implications of the vulnerability of human life, a vulnerability that everyone is now aware of.
The Vulnerability Research Group will combine fundamental and multi-disciplinary research on the one hand, and a practical approach on the other, in relation to the socio-economic, political and environmental aspects of vulnerability. It will connect academics of different backgrounds with players in the world of business, the economic and socio-political worlds and the Catholic Church.
Its purpose is twofold:
to establish the concept of vulnerability in all its forms;
to examine these vulnerabilities 'in context', combining different fields of knowledge, skills and experiences, thereby tackling contemporary issues while drawing on the cultural traditions we have inherited.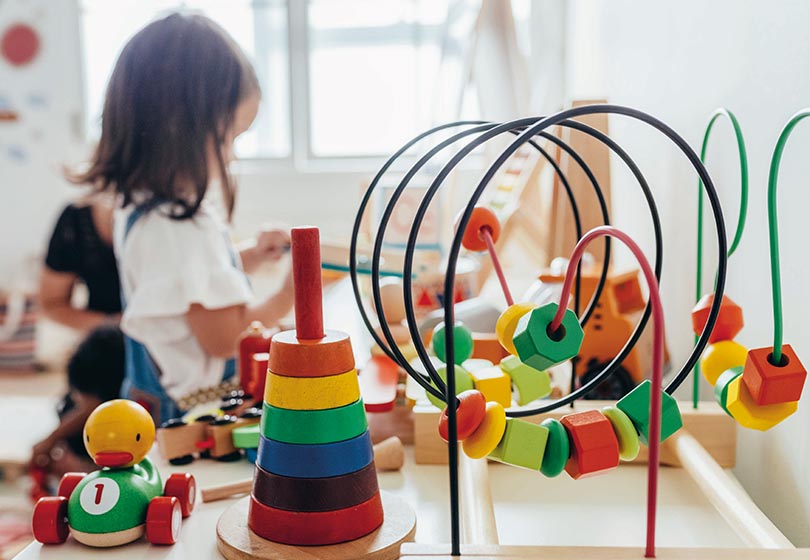 Education and Early Childhood Research Group
This research group offers a philosophical, pedagogical and psychoanalytical approach to early childhood issues and educational and school practices. It was inaugurated in January 2020 for a period of three years with the aim of devising suitable support measures adjusted to the needs of young children and teachers.
This project is coordintaed by Professor Brigitte Blanquet and Dr Christine Bouvier-Müh (Research group #4)
🔗 Visit webpage (in French)
Projects carried out by various UCLy departments, and since 2020 by the CONFLUENCE Sciences and Humanities Research Centre (EA1598). They have produced colloquia, publications and summary documents available in the pages below.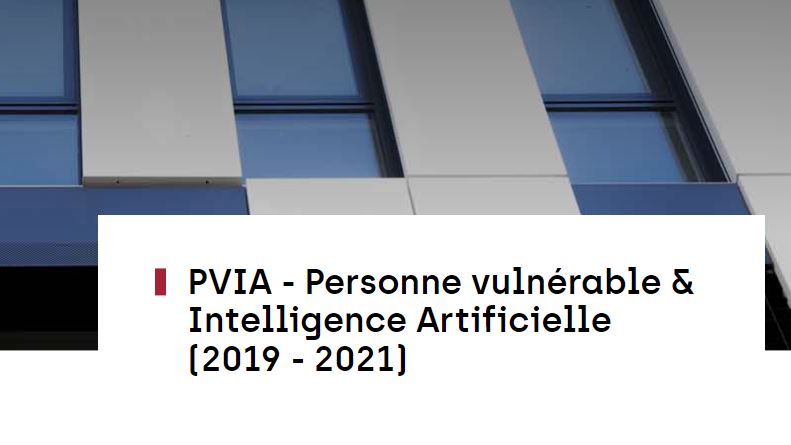 PVIA
Vulnerable People & A.I.
This project, launched in 2019 and due to end in 2022, includes four research teams from four of UCLy's partner universities (in France and internationally) who set out to study the relationships between vulnerable elderly people and diverse forms of artificial intelligence from an ethics and law perspective.
This project is coordinated by Professor Franck Violet (Research group #6).
---

Relimig
Religion and Migration
This project, funded by the ANR (2017-2022), brings together 21 researchers belonging to 15 research institutions in France and abroad. The approach is multi-disciplinary; while the focus is on anthropology, the project also draws on sociology, history, geography, languages, political sciences and law. It looks at Catholic migrants from African, Creole, Asian and Latin American societies in France, living in the cities of Lyon and Paris. It questions what role being Catholic plays in the process of social and religious integration.
This project is coordinated by Professor Valérie
Aubourg (Research group #1)