The official currency in France is euro (€).
Opening a bank account in France is not mandatory but will facilitate your daily life.
Thus, you will be able to pay your bills and subscriptions, receive your salaries and reimbursements of your medical expenses. This account will also be essential for you to receive your housing benefit.
Which bank to choose?
We advise you to compare the offers of the different banks and to choose the one matching your needs. Indeed, the costs related to various operations (international transfers, money withdrawals abroad, use of a credit card...) can vary from one organization to another. In addition, most banks offer attractive rates for students.
Ask for information from UCLy's banking partners:
Crédit Agricole Centre Est
Caisse d'Epargne Rhône-Alpes
Banque Populaire Loire et Lyonnais
Offers for UCLy students
What documents will be requested?
Three documents will be required to open your account:
A proof of identity : valid passport (and valid visa/residence permit for non-european students)
A proof of residence : water/electricity/gas bill or accommodation certificate or home insurance
If you are staying with a private individual (family, friend etc.): Dated and signed certificate of accomodation from your host + his/her identity card + his/her proof proof of residence (bill, accommodation certificate, home insurance)
A certificate of enrollment
Once your account has been opened, you will have bank account details (RIB) which you will be asked for when you register for social security or when you apply for housing benefit.
For more information, do not hesitate to watch below the Campus France video :

Do not forget to close your bank account before leaving France.
More information
Visas and residence permits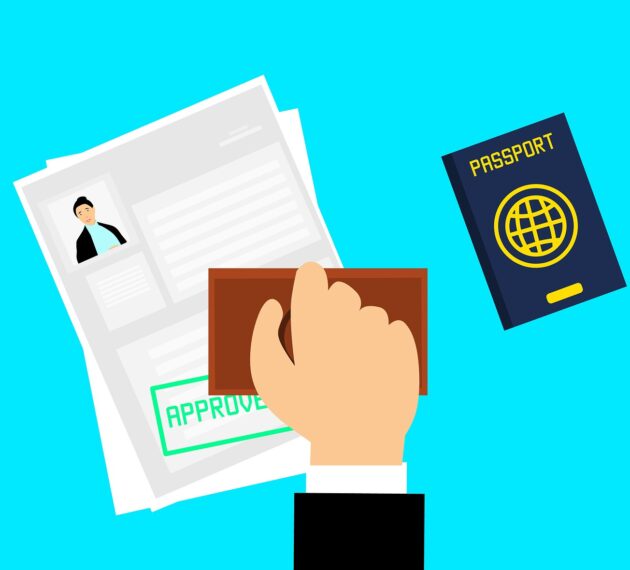 Since April 2021, international students can apply for an online visa on France-Visas.