The Faculty of Sciences brings together 3 specialized schools in biotechnologies, life and medical sciences, biomedical diagnostics, quality management, safety and environment.
The Faculty has 15 teaching and research laboratories on the Saint-Paul Campus, all of which are suitable for hands-on learning. Students at ESQESE, IFTLM and the accredited engineering school ESTBB can, therefore, develop the skills for which the three schools are known and recognised by their industrial partners and the
scientific community.
ESTBB
ESTBB is an "Engineering School" specialized in Biotechnology. Underpinned by solid expertise in its fields, it has deep-rooted human-centred values and a strong international dimension.
Over the last twenty years, ESTBB has extended its national and international reach and developed its reputation for excellence amongst biotech companies. Its strengths include: innovative teaching methods, work/study programmes, a network of partner companies and a commitment to international aid through its courses and student associations.
ESTBB, which is part of the Faculty of Sciences, welcomes 900 students each year onto tailor-made pathways, consisting of three undergraduate courses and Master's-level specialisations.
With 70 years of links with industry behind it, ESTBB trains top-level professionals for growth sectors. Our students can, therefore, take on any industrial role: innovation, research, development, industrialisation, production, marketing, sales, quality, regulation, biobanking, etc., but also roles related to academic research. We also ensure that students develop particular skills which are much sought after by companies: adaptability, ethical thinking, awareness of complexity and meaning, interdisciplinarity, etc…
Ideally situated in the city of Lyon, at the heart of France's leading biotech region, the school has a network of 1,400 partner companies and thousands of alumni who, every day, work in biotech companies and research laboratories in France and other countries.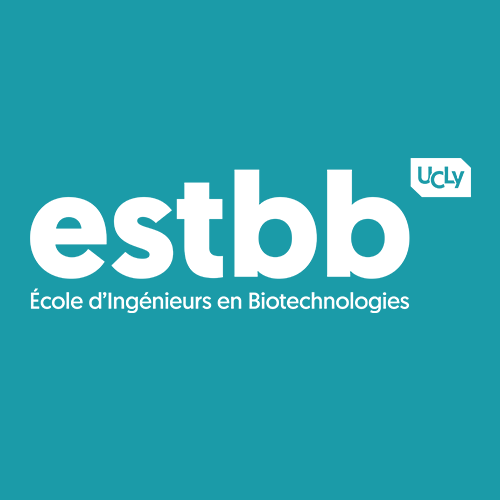 IFTLM
Created in 1975, the IFTLM of Lyon, a graduate school in Biomedical Diagnostics and Quality Management in the Pharmaceutical and Biomedical Industries, trains the healthcare professionals of today and tomorrow. Based on a pedagogy focused on development and fulfilment, IFTLM supports its students throughout their academic training and supports them in developing a strong professional identity.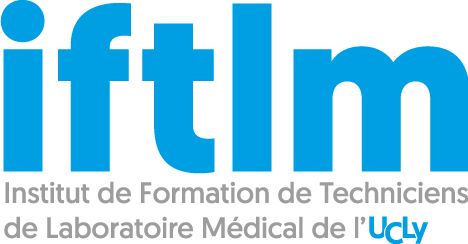 ESQESE
ESQESE offers a 3-year or a 5-year academic programme in Quality, Safety, and Environment. Within the framework of QSE, they anticipate the risks that could affect the safety and health of employees and consumers, transform environmental impact, and optimize management through the deployment of quality policies and tools. Our training courses combine basic sciences, business knowledge and technical expertise, and offer a wide range of professional situations (case studies, internships and work-study programs) in which students can develop their expertise.

Since 2013, ESTBB, ESQESE and IFTLM have held ISO9001:2015 status. This certification means that the Faculty of Sciences and Biotechnology can guarantee its partners, students, families, companies and the scientific community innovative courses that are constantly updated and tailored to everyone's needs.