Sharing with you, in French and in English, the essentials of what we are living and building with our students, that is the objective of the international review of UCLy. Sharing the values ​​of Christian humanism, that make us and inform our research and training projects, is to present to you the most significant achievements of the year in the six faculties of our establishment.

Olivier ARTUS, Rector of UCLy, Bible specialist, Medical doctor.
Read more about UCLy
Our history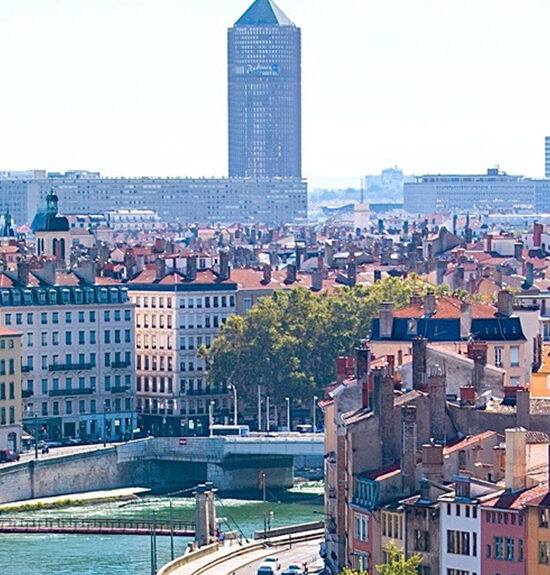 Founded in 1875, UCLy (Lyon Catholic University) combines respect for humanist values and openness to society.