Chaplaincy and spirituality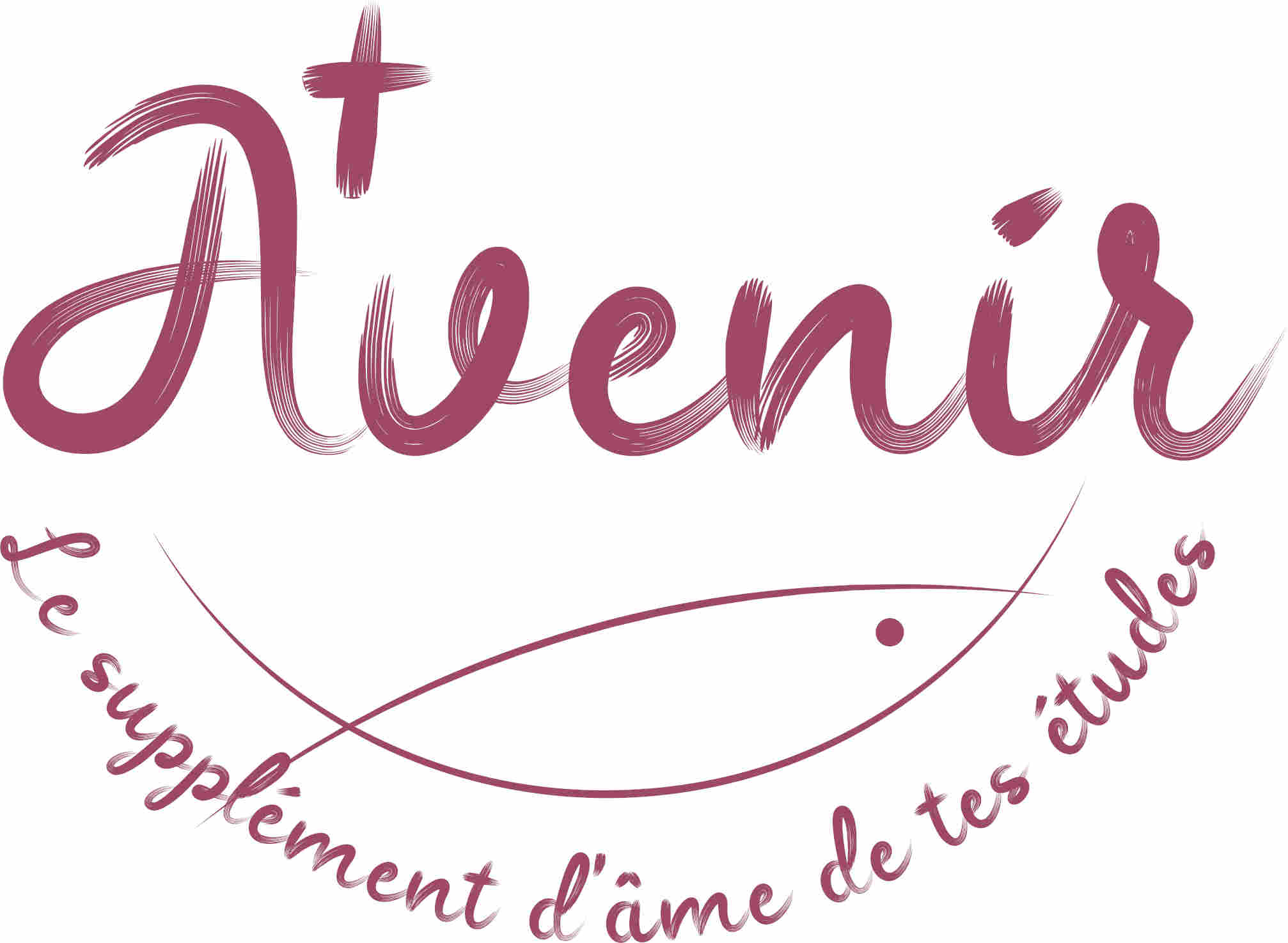 aVenir welcomes students, teachers, and staff of the Catholic University of Lyon for exchanges, reflections, and creativity in events organised throughout the year.
Everyone is Welcome!
aVenir's aim is to accompany students in their process of inner growth, and the staff in the re-reading of their professional activity, in the light of the Gospel.
Useful Information
The chaplaincy aVenir is led by Father Bertrand CHATAIN with the help of the Joint Pastoral Council – Office: CE83 (Campus St Paul)
The chaplaincy of UCLy participates in the Mission Étudiante Catholique de France.
Certain student activities are organised in connection with the youth ministry of the diocese of Lyon.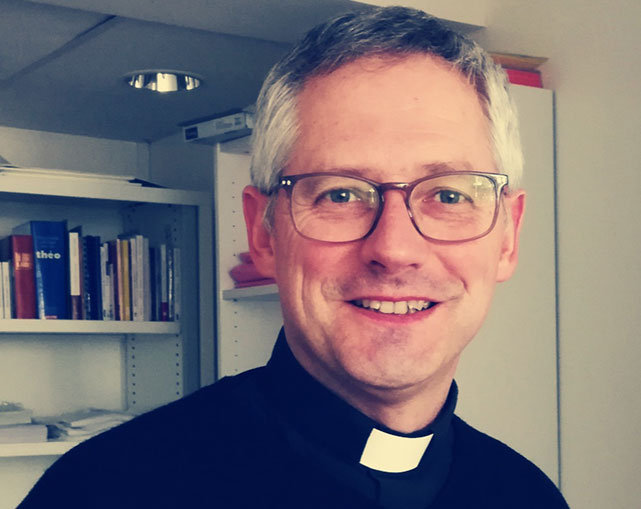 Weekly Activities
TUESDAYS: Go Deeper
From 7pm at the Foyer Saint Bernard of the Maison des Étudiants de l'UCLy, 28 rue de la quarantaine, Lyon 5 (on the other side of the Kitchner bridge, 4000m from UCLy)
• Every other Tuesday: Alpha Campus Journey: rediscovering the foundations of the Christian faith
• Every other Tuesday: Ecumenical Journey: discovering the richness of the diversity of the Christian Churches (Catholic, Protestant, Orthodox)
THURSDAYS: Encounters of all kinds
• 8h-9h : Ecumenism
• 8h : Ecumenical coffee at CROUS St Paul
• 8h30 : Time for ecumenical prayer (Catholic, Protestant, Orthodox) - St Irenaeus Chapel
• 12h-14h : Community discussion: Room C258. The "Frites- Café" option for 2€. A nice opportunity to discuss and deepen your understanding of the subjects that matter to you.
• 18h00-21h00 : Solidarity. Room C258 (Saint Paul) Preparation and distribution of sandwiches and hot drinks to the homeless of the district.
The Events That Mark the Year
• 2nd Thursday of October: solemn start of the school year
• 8 December: Noon-time mass at Campus Carnot (in the hall) and torchlight ride to Fourvière (except when December 8th is a Saturday or Sunday)
• in February: Pilgrimage to Jerusalem
• in March/April Le Pélé du Puy with students from around the region
Services in the Chapel of Saint Irenaeus
Campus Saint Paul
TUESDAYS (excluding university holidays)
8h00 : prayer - École Pierre
12h15 : Eucharist
WEDNESDAYS (excluding university holidays)
12h15 : Eucharist
THURSDAYS (excluding university holidays)
8h30 : Ecumenical prayer
12h30 : Christian meditation (17 October, 14 November, 28 November, 12 December, 9 January, 30 January, 13 February, 12 March, 2 April, 16 April, 7 May, 28 May, 11 June, 25 June).
FRIDAYS (excluding university holidays)
8h00 : Eucharist
Parallel to UCLy
Other Student Events in the Area
TUESDAYS:
Chemin Neuf Community, every Tuesday at 20h30:
Praise and teachings
10 rue Henri IV Lyon 2nd
Team SPOT at the church of Saint Blandine, Every other Tuesday starting at 19h :
Praise, teachings
52 cours Charlemagne, Lyon 2nd
THURSDAYS
St. Andrew's Parish, every Thursday at 19h:
Student mass, Rue de Marseille, Lyon 3rd
Holy Cross Church, every Thursday 20h-21h30:
Adoration of the Blessed Sacrament
27 rue de Condé, Lyon 2nd
Palavra Viva Community, every Thursday from 19h :
Intercultural meal and once a month at 8pm: Praise
6 place saint Irénée, Lyon 5ème
aVenir, Our Future is to be Happy!