Services at the Saint-Irénée Chapel
Services at the Chaplaincy begin from Tuesday, the 7th of September, at 12:15 by Father Bertrand CHATAIN.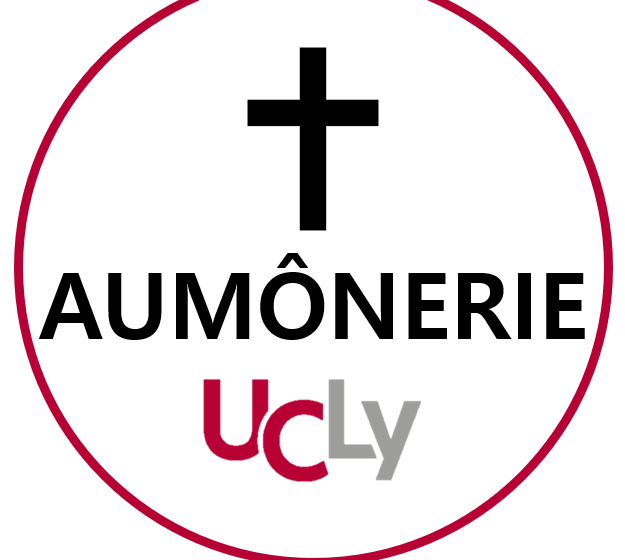 The Chaplaincy welcomes students, teachers, and staff of the Catholic University of Lyon for exchanges, reflections, and creativity in events organised throughout the year.
Everyone is welcome!
The aim is to accompany students in their process of inner growth, and the staff in the re-reading of their professional activity, in the light of the Gospel.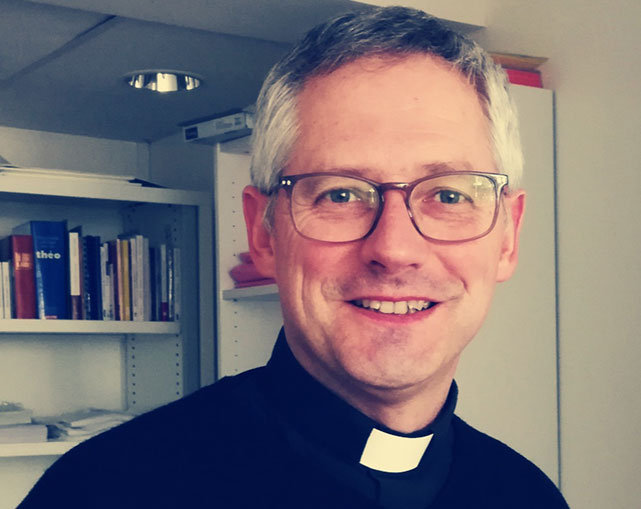 Weekly Activities
Chaplaincy meal: share a friendly moment with other students.

Every Wednesday from 12:00, meeting at the chaplaincy on the Saint-Paul campus, room C 258
Preparation for the sacraments in small groups

At any ages, discover sacraments and their preparations (baptisms, communions, confirmations etc.)
Movie night (once a month)
Patrols for the homeless

Every Tuesday and Thurday at 6:00pm
Services at the Saint Irénée chapel
Saint-Paul campus
Every Tuesday from 12:15 to 12:45 by Father Bertrand Chatain, chaplain
Every Wednesday from 12:15 to 12:45 by Father Daniel Moulinet, Prof. in history of the Church
Every Friday from 8:00 to 8:30am by Father Olivier Arthur, Rector
And to finish your week-end in a good way, the chaplaincy invites you every Sunday at 6:30pm for a service at the Sainte-Croix Churche, rue de Condé (Place Carnot)!
The Events That Mark the Year
October: solemn start of the school year
December: Marie holy day (Immaculate Conception)
March: Le Pélé du Puy, annual pilgrimage in the Puy-en-Velay region
NB: More days-out, weeken-ends and events will be organized throughout the year. A musical about Saint-Paul is in preparation. For more information, please contact the chaplaincy.
Young Catholics of the Lyon diocese