Lyon Catholic University was founded in 1875 and combines respect for Christian heritage with a spirit of openness.
With its location at the heart of the regional capital, its close ties to business and strong international links, it seeks to promote academic excellence, creativity and integrity.


UCLy's 6 faculties:
Legal, Political and Social Sciences
Economic Sciences and Management
Natural Sciences and Biotechnology
Modern Languages and Literature
Theology and Religious Sciences
Philosophy, Pyschology and Education
Lyon Catholic University has :
6 faculties with undergraduate and postgraduate courses
5 professional schools of higher education
1 Research Unit made up of 8 interdisciplinary research clusters
11 400 students and auditors, including 1 800 international students
200 permanent lecturers
750 administrative and technical staff


Lyon Catholic University (UCLy) is geographically located in the heart of the city, at a crossroads, at a "confluence", and this geographical location is a good illustration of UCLy's university project: it involves creating a dialogue between the disciplines as well as opening up education to contemporary society and the challenges that characterize it: challenges related to digital development and the resulting challenges for the understanding of the "human"; challenges related to the dialogue of cultures and to globalization; environmental challenges to which all our students are very sensitive and attentive.

Professor Olivier ARTUS, Rector of UCLy
To know more about UCLy :
Our history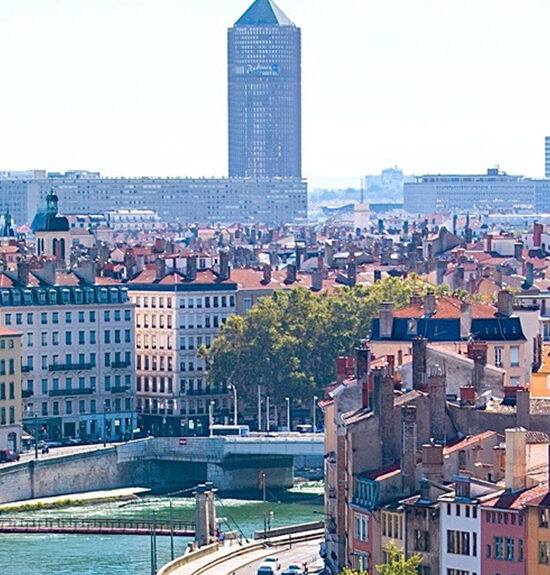 Founded in 1875, UCLy (Lyon Catholic University) combines respect for humanist values and openness to society.
Our vision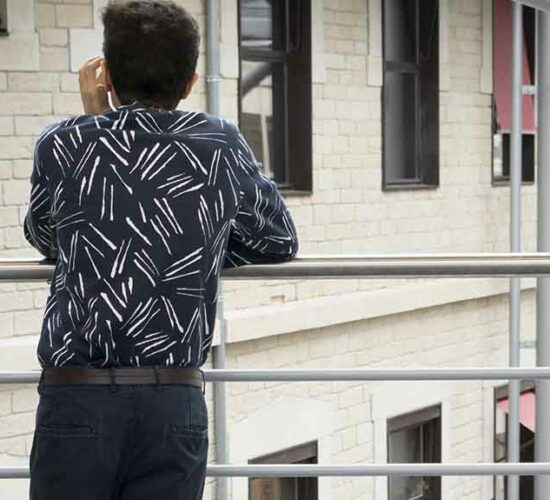 Lyon Catholic University was founded in 1875. Looking outwards and closely following societal developments, UCLy has never stopped evolving, creating new courses and new research programmes combining scientific skills with a human-centred philosophy.
Our strengths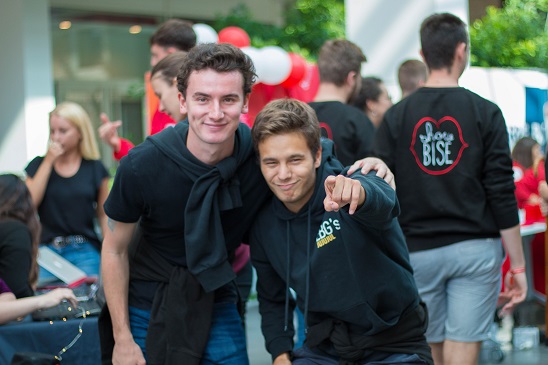 Optimal study conditions based on more than 147 years of experience
Personalised support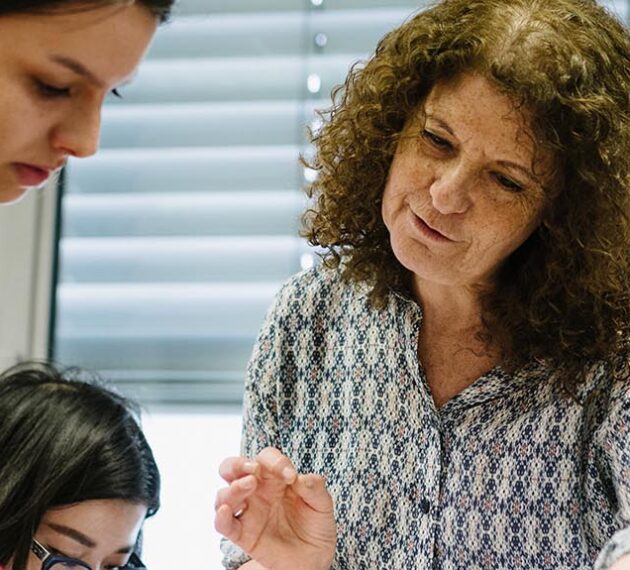 As they prepare to embark on their career journey, every student can count on close attention from UCLy's teaching staff. They receive completely tailored support with their education and with consolidating their career path. UCLy, a springboard to a smooth and fulfilled future!