Manager: Professor François LESTANG
Permanent members:
Professor Valérie AUBOURG, Dr Isabelle CHAREIRE (HDR), Dr Robert CHEAIB, Professor Jean‑François CHIRON, Dr Camille de BELLOY, Dr Gonzague DE LONGCAMP,  Professor Emmanuel GABELLIERI, Professor Pascal MARIN, Professor Daniel MOULINET, Professor Marie-Hélène ROBERT, Professor Michel YOUNÈS
Disciplines involved: Theology, Philosophy, Religious Sciences, Anthropology, History

Topic and goals

The majority of the researchers in this group have already been working for many years on applying
a multidisciplinary approach to the subject of current issues surrounding the understanding of the phenomenon
of religion and its processes of creation and expression, transmission and evolution - an approach at
the intersection of culture, science and religion, philosophy and Christianity. It is in this way that modern
history, religious anthropology, fundamental and systematic theology and hermeneutic, metaphysical and
phenomenological philosophy make up the main disciplines of this research group and give it coherence.

Flagship project for 2020-2025

Between the public health crisis, climate crisis, 'Anthropocene' and 'human enhancement', the certainties and expectations of the people of today are being transformed, and not without causing concern. These changes are moving so far from anything we have seen before that it leads us to question the very possibility of 'transmitting' in a world where our sources of information, institutions, spiritual expectations and understanding of what it means to be human are being rewritten.
In the face of so many different cultural expressions and expectations, what language can make sure an account of a transcendent experience is heard? What do figures demonstrating spiritual elevation transmit? How do communities negotiate innovation, interpretation and a return to their roots while carrying out their goals? Our European context and international networks (IAMS, IHRC, PLURIEL, etc.) provide the material for this joint, multidisciplinary research.
Faculty of Theology and Religious Sciences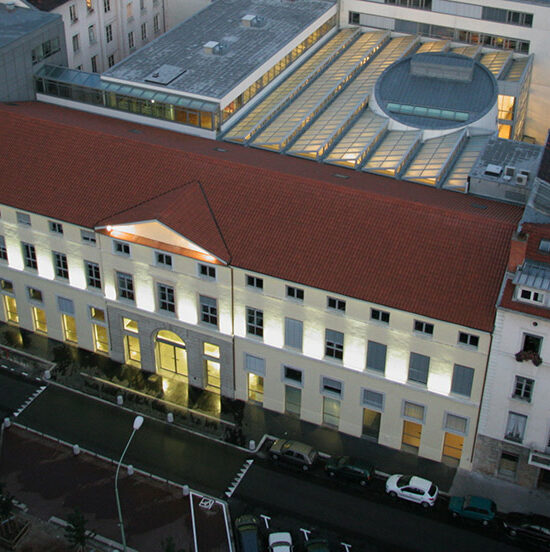 UCLy's Faculty of Theology and Religious Sciences combines state-of-the-art teaching in Catholic theology with practical training that responds to the realities of the Church and society.
Faculty of Philosophy, Psychology and Education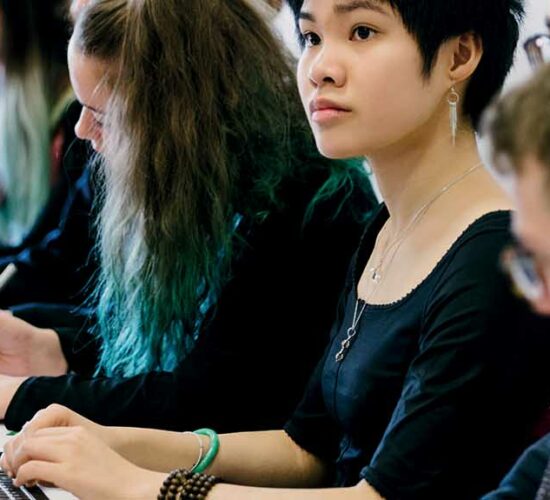 L'originalité du Pôle Philosophie et Sciences Humaines est d'articuler une faculté canonique et un ensemble d'Instituts universitaires distincts, éclairant ainsi deux axes de recherche:
Philosophie et Christianisme.
Philosophie, Éthique, Sciences de la vie et Sciences Humaines.