ESDES Lyon Business School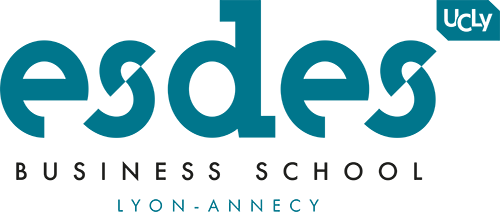 ESDES is the Business School of UCLy (Catholic University of Lyon). The school contributes to the development of a responsible economy supported by its employees, partners, alumni, and students.
It is a member of the Conférence des Grandes Ecoles and is involved in the international AACSB and EPAS accreditation processes. ESDES benefits from the resources and facilities of an international university as well as from interchanges between the 6 faculties and 5 professional schools. The result: unique profiles with cross-disciplinary skills, which are highly valued by companies.
The school is located in the heart of the city of Lyon. A city that has become the preferred territory of students and investors, it is among the best ranked for living and working: a fertile breeding ground for numerous opportunities.
In September 2020, ESDES will open its doors in Annecy - the UCLy Alpes Europe campus.