Strengthen UCLy's international culture by increasing relations with universities which are considered as being of strategic interest
• Promote the mobility of students, teacher-researchers, and technical and administrative personnel, especially through better support for upstream and downstream mobility.
• Internationalize training, for example through the development of double degrees and more courses in English.
• Support strategic solidarity partnerships




Develop fruitful interchanges between the international relations and research departments
• Increase the links between the Vice-Rectorate for Research and the International Relations Department.
• Consolidate the influence of the laboratories by giving them greater visibility, in particular by facilitating the creation of international networks and research centres.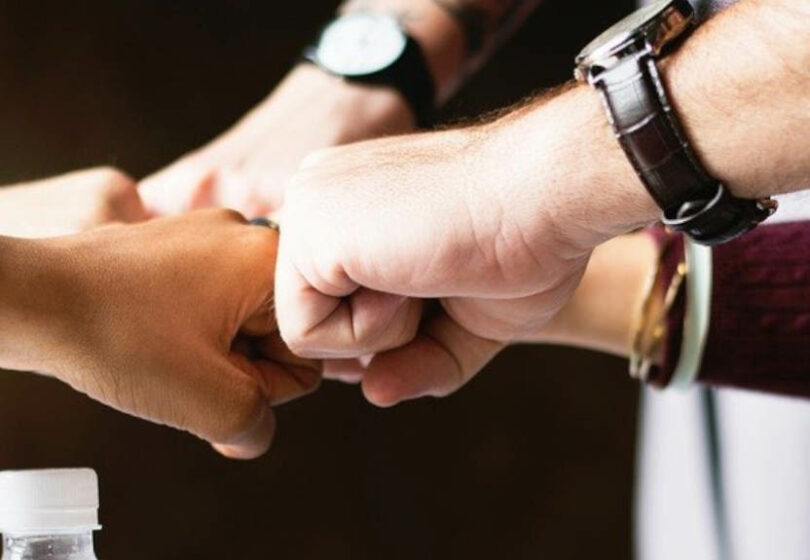 Seize the opportunities offered by the networks of which we are members
• Support the development of links between the International Relations Department and companies, with the aim of better professionalizing our courses and programmes.
• Stimulate cooperation with partners from Metropolitan France, the Auvergne-Rhône-Alpes Region, the UDESCA and the COMUE-UDL, in order to better promote our major research themes.
• Intensify our presence within certain networks around the world (FIUC, FUCE, EAIE, AUF, CAMPUS France) by targeting areas of strategic interest for UCLy.
• Exploit the wealth of international activities of each UCLy unit to promote synergies


Foster the link between international development and interculturality at UCLy by improving the level of English of students and teachers
• Encourage UCLy students to discover other cultural horizons by offering new courses open to otherness, by integrating interculturality into the life of UCLy.
• Favour links between international students and other UCLy students, in particular through cross-curricular activities such as sponsorship.
• Promote the activities of the DFH for the benefit of all UCLy students.




Foster a European spirit in our university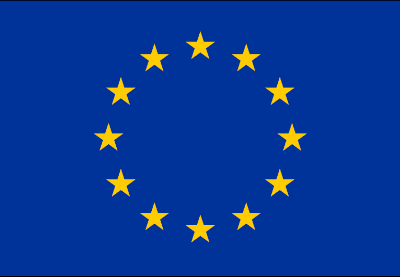 Guarantee the quality of reception of internationals
• Maintain a high level of welcome and support for international students, teachers, and technical and administrative personnel, and ensure the loyalty of students to continue their studies in all the components of UCLy.
• Harmonize practices while respecting the specificities of each component


Read also
Our history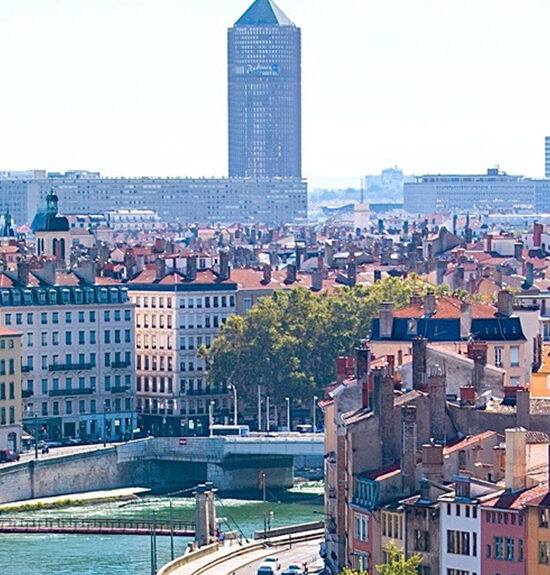 Founded in 1875, UCLy (Lyon Catholic University) combines respect for humanist values and openness to society.