The Catholic Faculties of Lyon were founded under the high authority of the Bishops of the South-East region, who retain direction of the university with the title of Protector, and whose 23 dioceses form the university region.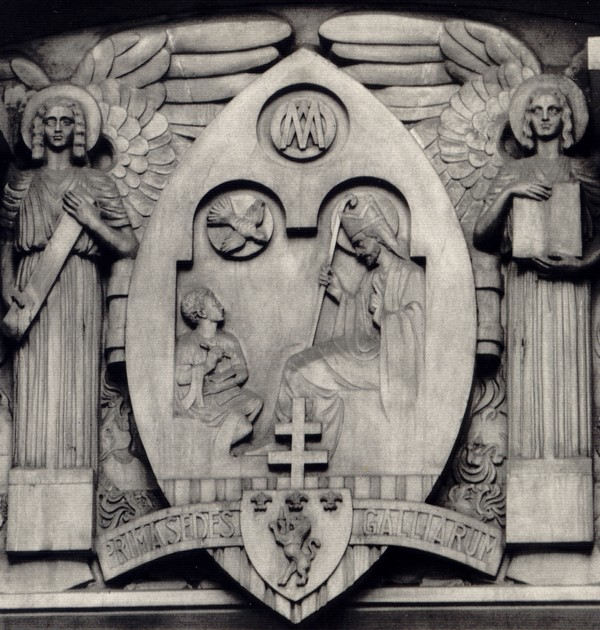 Emblem Representing the Transmission of Knowledge
The Catholic faculties are administered within the framework of an association called the "Association of Founders and Protectors of the Catholic Institute of Lyon'' (AFPICL), which is an association (under the law of 1901), and is recognized as a public service by the law n°129 of April 17, 1942.
The Archbishop of Lyon, Primate of the Gauls, is by right the Chancellor of the University and presides, in the name of the Holy See, over the government of this university.


Composition of the Board of Governors:
President: Régis De Tarlé
Vice-Presidents: Archbishop of Lyon, Frédéric Prot
Treasurer: Luc Landrivon
11 directors