The Faculty of Law of UCLy is delighted to announce that Zach Mollengarden (Three Crowns LLP) will deliver a lecture on "regulatory chill" and international investment law, with reference to global efforts to combat climate change. 
The lecture will be held on Thursday, 10 February 2022 at 13:30 via Zoom.
Zach is an associate in the Washington D.C. office of Three Crowns LLP, a specialist international arbitration firm. His practice comprises international investment disputes, international commercial arbitration, and public international law. Zach holds a J.D. from Yale Law School, where he served as an articles editor for the Yale Law Journal and submissions editor for the Yale Journal of International Law. He received an M.Phil in International Relations from the University of Cambridge and graduated from Middlebury College with a B.A. degree in political science and religion, summa cum laude, Phi Beta Kappa. His scholarship has been published in the American Journal of International Law, Virginia Journal of International Law, and Yale Law & Policy Review, among others.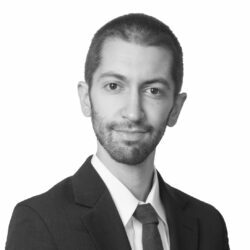 If you want to attend this lecture please email us at llm@univ-catholyon.fr
You will receive all information on this lecture (hour, link, program...)
For more information
LL.M. in International Business Law (Master 1)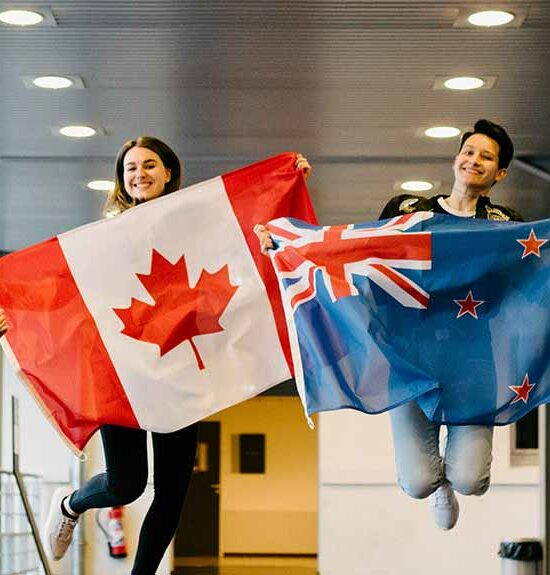 This English taught program is opened to law graduates wishing to develop a career in international business law.
LL.M. in European and International Trade & Investment Law (Master 2)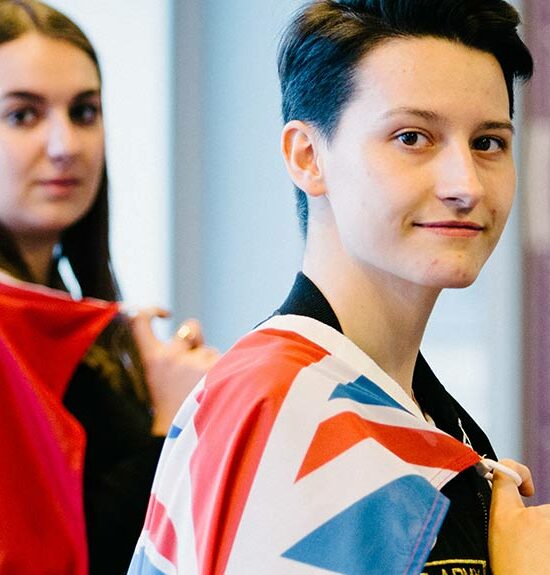 LL.M. in European and International Trade & Investment Law covers major existing negotiated European and multilateral trade and investment agreements and their interaction with the WTO with a particular focus on the European Union.