Come and join the Pôle International!
Whether you are an international student who wants to meet fellow UCLy's students and participate in cultural activities, or a french student looking to participate in events where you can meet international students and beneficiate from a multicultural and multilingual environment : the Pôle international is what you're looking for !

Throughout the year the Pôle International organizes events and activities :
*Welcome Breakfast : Have a croissant and some coffee! During the International Office's Welcome Week at the start of the semester, you're cordially invited to meet our staff and other international students over a casual breakfast!
*Café Langues : Once a month you have the opportunity to meet fellow students from UCLy, practice different languages or just spend a "bon moment" with intersting conversations!
*Ciné Club : Discover French culture through movies! Meet fellow UCLy students and improve your French language level.
*And many more : Authentic wine tasting, museum visits, "Day Out" and International Picnic, "Global Village", …
We are always looking for volunteers and new ideas, so if you are interested in helping us to organize the events, feel free to come by the office!
For the latest activity information, cotact us: poleinternational@univ-catholyon.fr
Facebook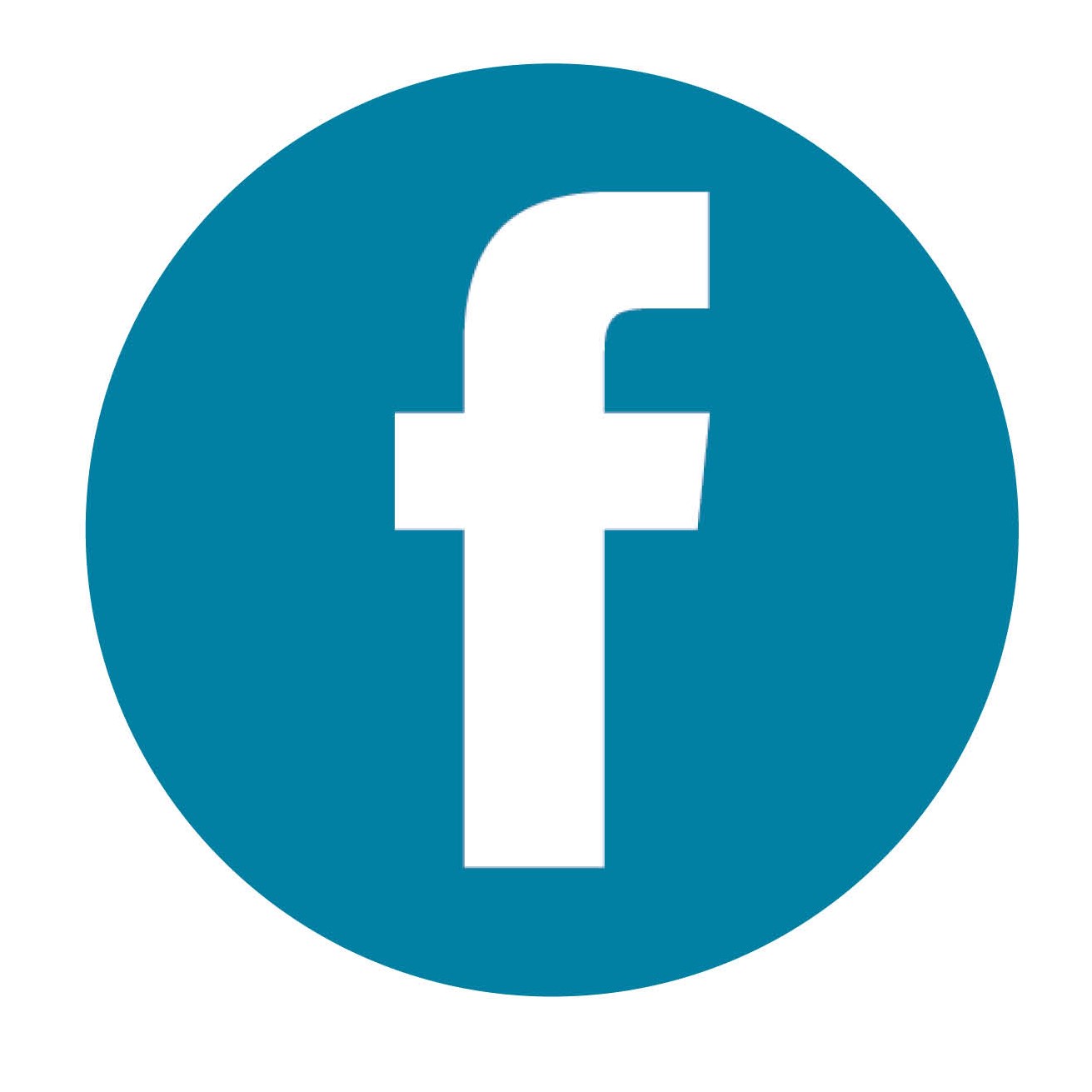 Instagram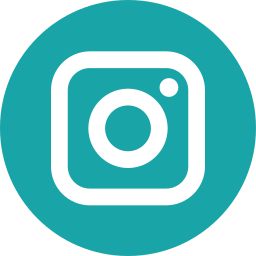 , or visit us at the International Office at Campus Saint Paul!
Find out more about our partner association, Lyon International (Dinner with a french Family and cultural exchange).
Link https://www.lyon-international.org/