Come and join the pole international!
Whether you are an international student who wants to meet UCLy's students and participate in cultural activities, or a french student looking to participate in event where you can meet international students and improve your language level : the pole international is what you looking for !

Throughout the year the pole international organized gathering and activities :
*Café langues : meet new people and have nice conversations! This is an opportunity for people to exchange in a safe environment.
*Cooking class : be ready to cook! Learn a french recipes in a professional kitchen.
*Breakfast : take a croissant and some coffee! You're cordially invited for breakfast with the international relation staff.
*And many more : Wine tasting, visit of museums, Day outside Lyon, Picnic, Painting night…
We are always searching for benevole, if you are interested in helping us organize the events come see us at the office!
Contact us: poleinternational@univ-catholyon.fr
Facebook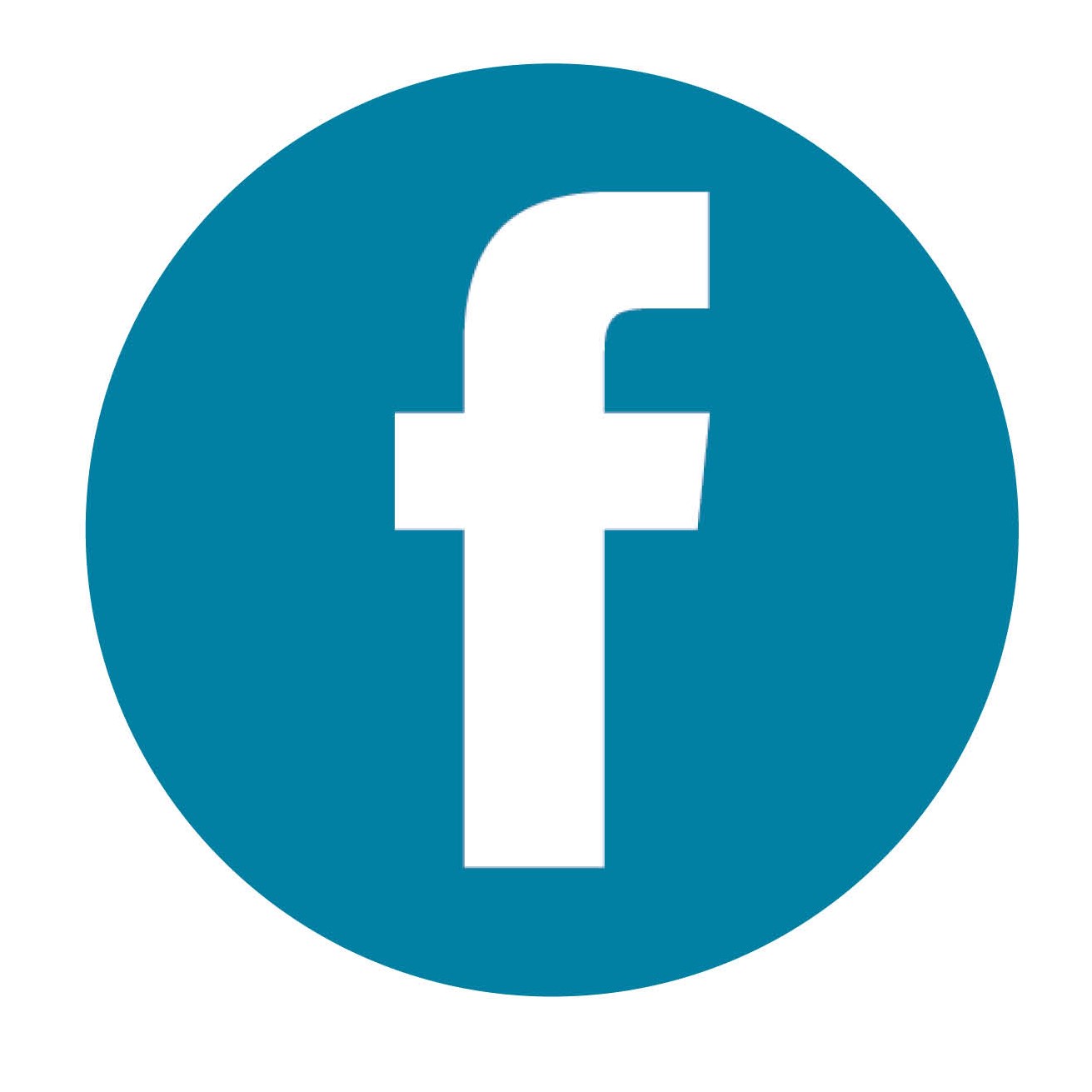 Instagram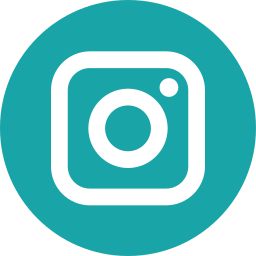 Find out more about our partner, the association Lyon International (Dinner with a french Family and cultural exchange).