The Faculty of Law of UCLy is delighted to announce that Professor Neil Kaplan CBE QC SBS, who has joined the Faculty as a Visiting Professor of Law in 2020, will deliver a lecture on his personal experience as an arbitrator and the development of arbitration in Hong Kong.
The lecture will be held on Wednesday, 10 February 2021 at 10 AM via Zoom.
Neil Kaplan CBE QC SBS is considered one of the leading international arbitrators in the world. As a result of his contribution to the development and growth of arbitration in Hong Kong, Neil is often described as "the father of Hong Kong arbitration". He has been involved in several hundred arbitrations as arbitrator. Called to the Bar of England in 1965, Professor Kaplan has practiced as a barrister and served as a Judge of the Supreme Court of Hong Kong in charge of the Arbitration List. He was Chair of HKIAC for 13 years and President of the Chartered Institute of Arbitrators in 1999/2000.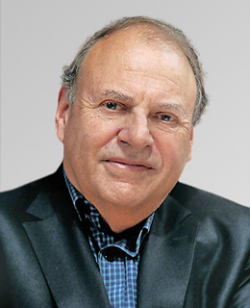 If you want to attend this lecture please email us at llm@univ-catholyon.fr
You will receive all information on this lecture (hour, link, program...)
For more information
LL.M. in International Business Law (Master 1)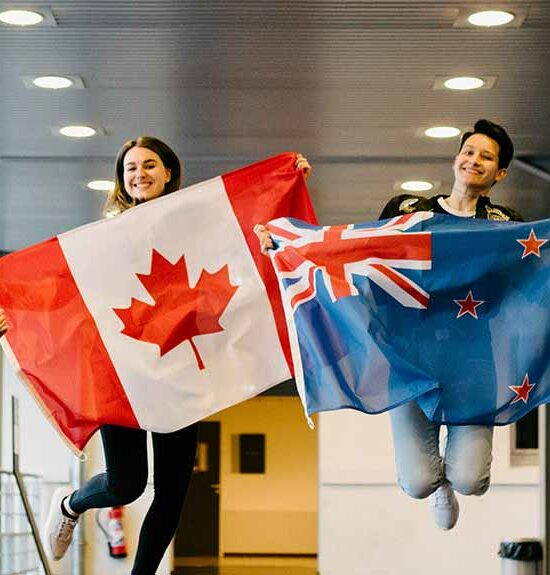 This English taught program is opened to law graduates wishing to develop a career in international business law.
LL.M. in European and International Trade & Investment Law (Master 2)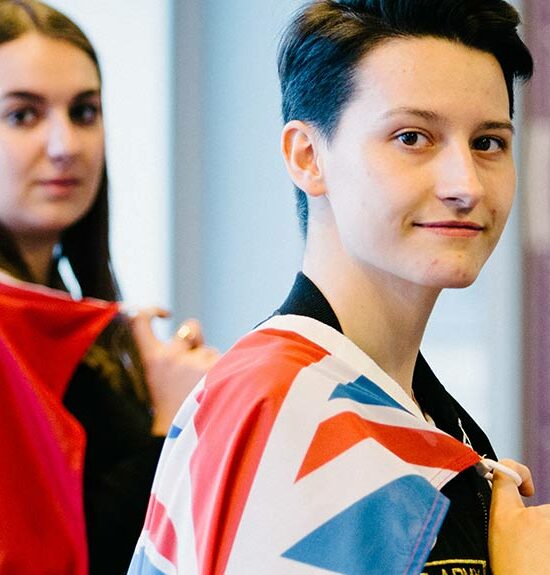 LL.M. in European and International Trade & Investment Law covers major existing negotiated European and multilateral trade and investment agreements and their interaction with the WTO with a particular focus on the European Union.