The Faculty of Law of UCLy is delighted to announce that Eduardo Silva Romero will deliver a lecture on his personal experience as counsel and arbitrator and will discuss cases involving state and/ state entities.  
The lecture will be held on Friday 19th March 2021 at 5.30 pm via Zoom.
Eduardo Silva Romero is Professor Emeritus at the University of Rosario in Bogotá. He teaches investment arbitration and international contracts at the Institut d'Etudes Politiques de Paris (Sciences Po), French arbitration law at the University of Paris-Dauphine (Paris IX), and the international arbitration at the University Panthéon-Assas (Paris II).
Professor Silva Romero is also co-head of Dechert's International Arbitration group. He is a member of the ICC International Court of Arbitration and President of the ICC Institute of International Business Law.
He was Deputy Secretary General of the ICC International Court of Arbitration from 2000 to 2004, and Vice-President of the ICC Commission on International Arbitration from 2007 to 2017.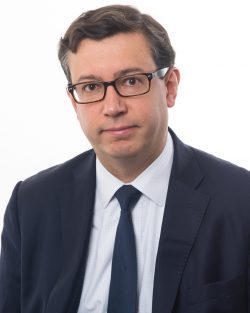 If you want to attend this lecture please email us at llm@univ-catholyon.fr
You will receive all information on this lecture (hour, link, program...)
For more information
LL.M. in International Business Law (Master 1)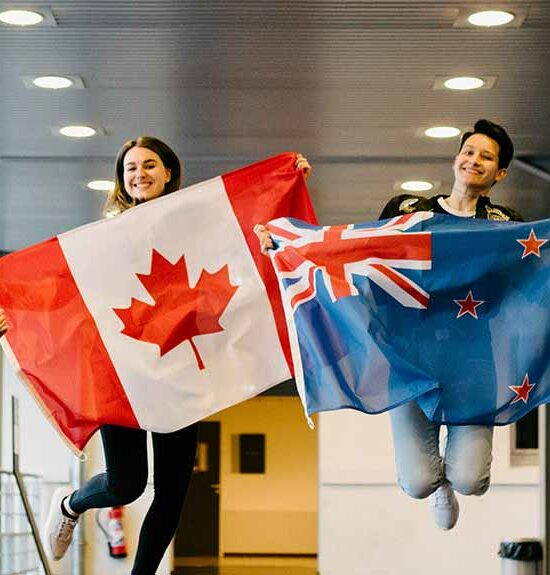 This English taught program is opened to law graduates wishing to develop a career in international business law.
LL.M. in European and International Trade & Investment Law (Master 2)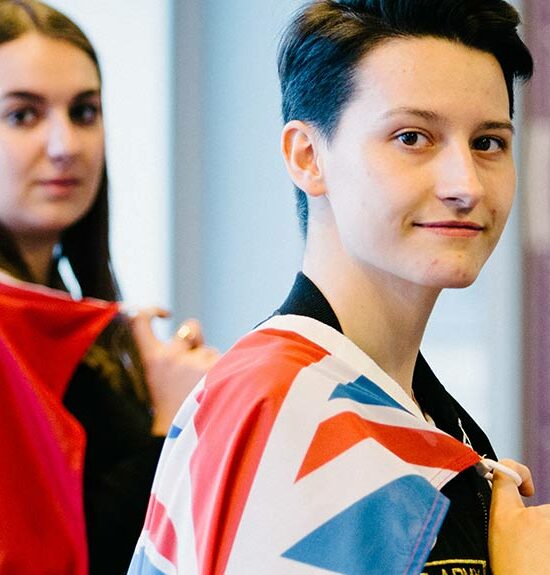 LL.M. in European and International Trade & Investment Law covers major existing negotiated European and multilateral trade and investment agreements and their interaction with the WTO with a particular focus on the European Union.