The Faculty of Law of UCLy is delighted to announce that Neil KAPLAN, a famous international arbitror, will deliver a lecture on Thursday 8 September 2022 at 5 PM.
Abstract
This lecture will briefly consider the historical background to modern dispute resolution emphasising the importance of the New York Convention and the UNCITRAL Model Law. It will then consider the advantages of arbitration over state court litigation and discuss some of the criticisms. Finally, the lecture will also discuss the growth and importance of Bilateral Investment Treaties and investor-state arbitration
About Neil KAPLAN
Neil Kaplan CBE QC SBS is considered one of the leading international arbitrators in the world. As a result of his contribution to the development and growth of arbitration in Hong Kong, Neil is often described as "the father of Hong Kong arbitration". He has been involved in several hundred arbitrations as arbitrator. Called to the Bar of England in 1965, Professor Kaplan has practiced as a barrister and served as a Judge of the Supreme Court of Hong Kong in charge of the Arbitration List. He was Chair of HKIAC for 13 years and President of the Chartered Institute of Arbitrators in 1999/2000.
Additionally, he is a panelist of several other arbitral institutions. Since 2017, Neil has been the president of the Court of the Mauritius Chamber of Commerce and Industry Arbitration and Mediation Centre.  In 2020, he was appointed first president of Delos Dispute Resolution's board of advisers. In 2022 Neil was appointed as a Deputy President of the Bahrain Court of Cassation.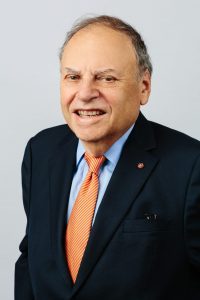 To know more
Online LL.M. Digital Law and Technology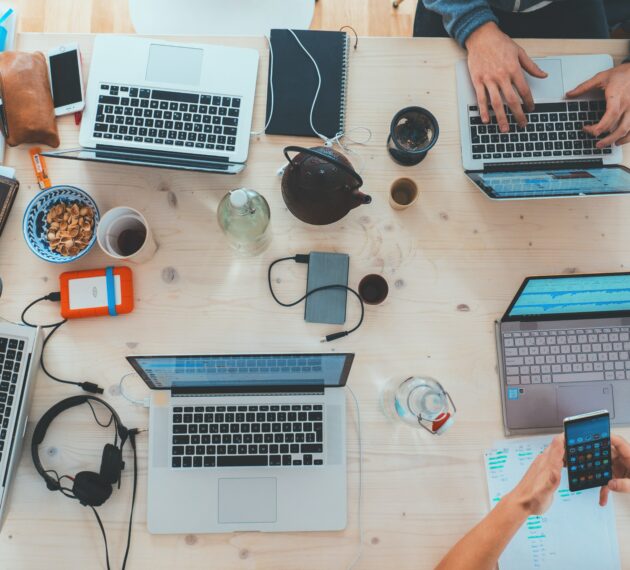 This Online LL.M. Digital Law and Technology is open to post-graduate students and professionals, taught exclusively in English, online, full-time or part-time study possible.