The Faculty of Law is dedicated to training quality jurists (lawyers, notaries, magistrates, company lawyers), but also critical thinkers, who will be the actors in the development of our society.
The objective is to develop the theoretical, technical, and practical skills and methodological methods of our students, but also to guide them towards humanistic education, international openness, and the understanding of developments, particularly technological developments.
Read the Dean's vision of the Faculty of Law
Testimonies students and Alumni of the Faculty of Law - UCly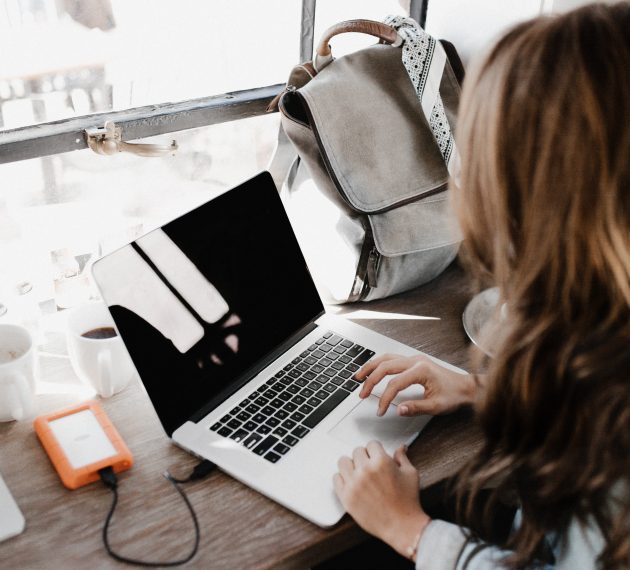 Our students and Alumni talk about their years at UCLy's Faculty of Law
Follow us on social medias !