The Faculty of Law of UCLy is delighted to announce that Jonathan Wood will deliver a lecture on his personal experience as an arbitrator at the Chartered Institute of Arbitrators.
The lecture will be held on Monday 26th April at 2 pm via Zoom.
Jonathan Wood heads up RPC's International Arbitration practice. Jonathan specialises in international arbitration and dispute resolution relating to international trade (including Bilateral Investment Treaty claims), joint venture and shareholder disputes, project and energy claims, credit and political risk insurance, reinsurance, cultural property and specie, banking and trade finance, fraud and asset tracing, public and private international law.
He has handled numerous institutional and ad hoc arbitrations as counsel, and related court proceedings, and has sat as arbitrator in many cases. Jonathan is Chair of the Board of Trustees of the Chartered Institute of Arbitrators. He is also former Chairman of the International Bar Association's International Sales Committee and is currently a member of the advisory board of the European Regional Forum.
Jonathan has been an adviser and litigation counsel to the British Government's Export Credits Guarantee Department ( UKEF) for over 25 years.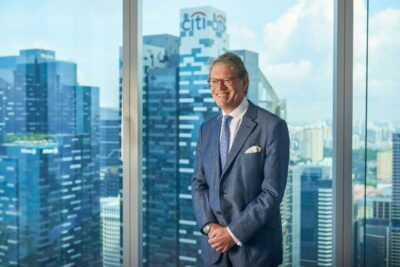 If you want to attend this lecture please email us at llm@univ-catholyon.fr
You will receive all information on this lecture (hour, link, program...)
For more information
LL.M. in International Business Law (Master 1)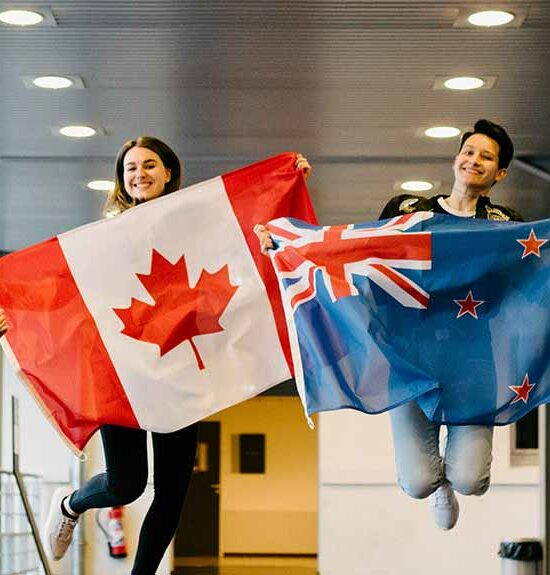 This English taught program is opened to law graduates wishing to develop a career in international business law.
LL.M. in European and International Trade & Investment Law (Master 2)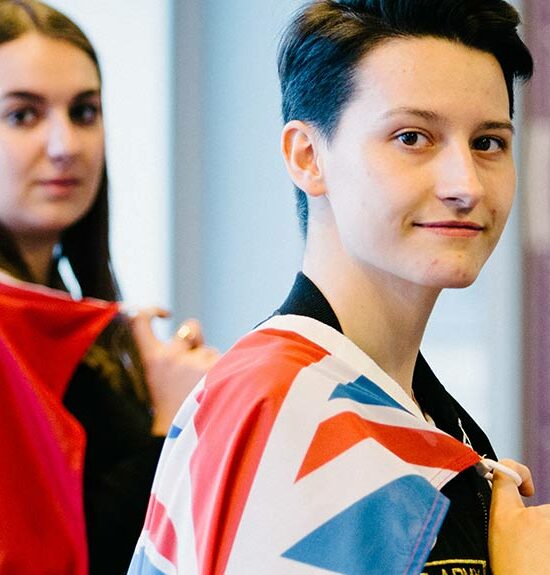 LL.M. in European and International Trade & Investment Law covers major existing negotiated European and multilateral trade and investment agreements and their interaction with the WTO with a particular focus on the European Union.