Testimony of Qinisani Qali Ndlovu, student of our MSc Circular Economy and Sustainable Innovation
Qinisani Qali Ndlovu is a Zimbabwean entrepreneur in the field of recycling. He found in the MSC Circular economy and sustainable innovation a perfect way to develop his skills and grow his business. Read his story :
"I decided to apply at Esdes for three mains reasons:
I am in the field of circular economy
the latest rankings achievement by the school convinced me to apply at Esdes Business School.
the values of the Catholic University of Lyon and Esdes.
I find it very important for a university to be in line with the persona, goals and ethic of a student, I felt that Esdes would provide me an edge over other students from around the world, owing to its teaching methods, high regard for quality and its emphasis on creating international flavour within the student's community.As an entrepreneur in the field of plastic recycling I feel, the program is enhancing my business skills while increasing the depth of my circular economy knowledge."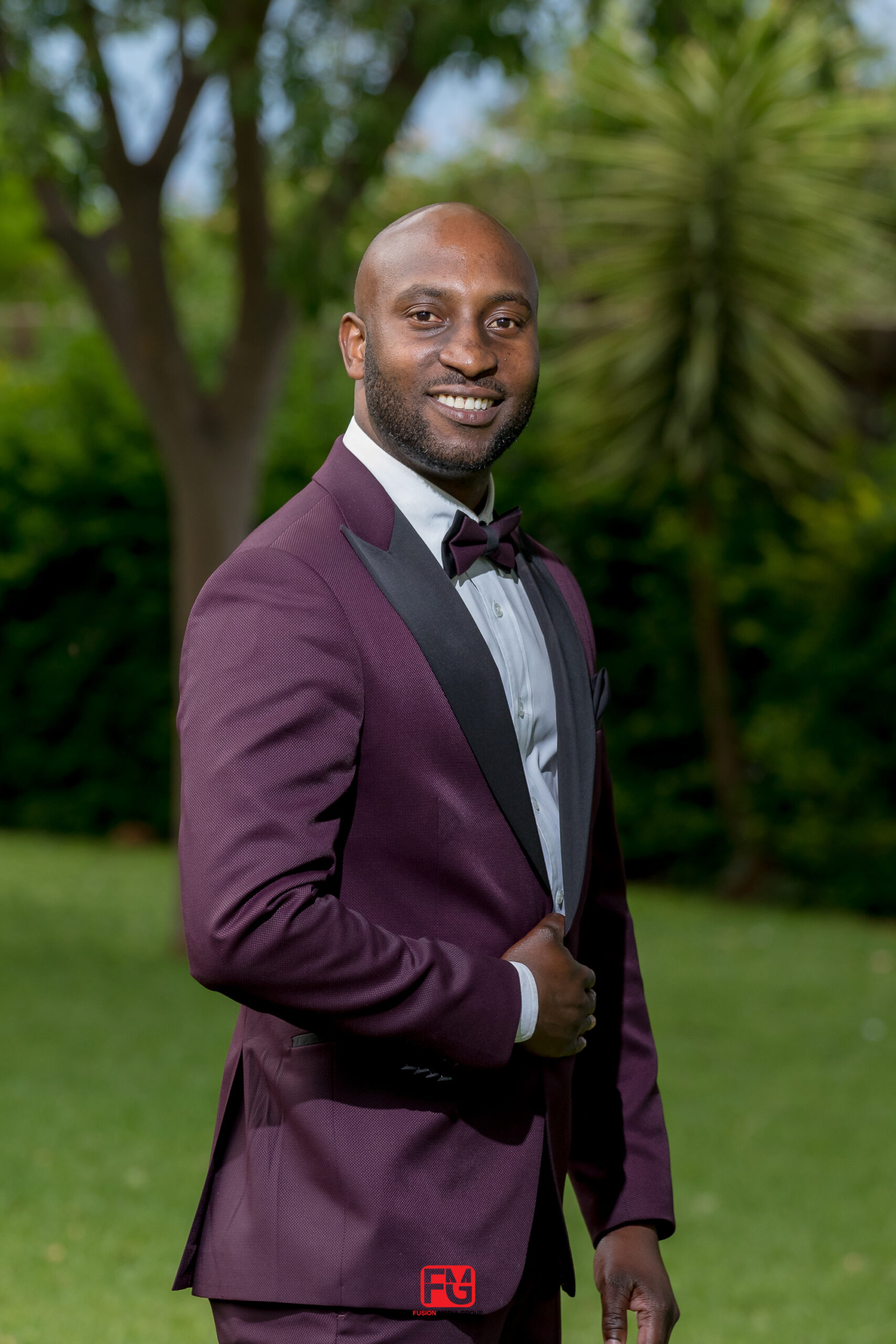 "I now have the ability to approach situations and business scenarios with more clarity and I am able to engage with circular economy literature with broader understanding.The connection of all the modules and how they relate to one another has really been a "wow" for me, it is a complete program.I hope to firstly put to practice the skills and knowledge that I would have gained in this program. I want to use this program to enhance my business processes and how waste and recycling are viewed in my country.
I want to be a pioneer of sustainable plastic waste management. Lastly, I want to impart this knowledge to the youths in Zimbabwe, this will help in reversing the pollution mindset that many emerging economies suffer from."