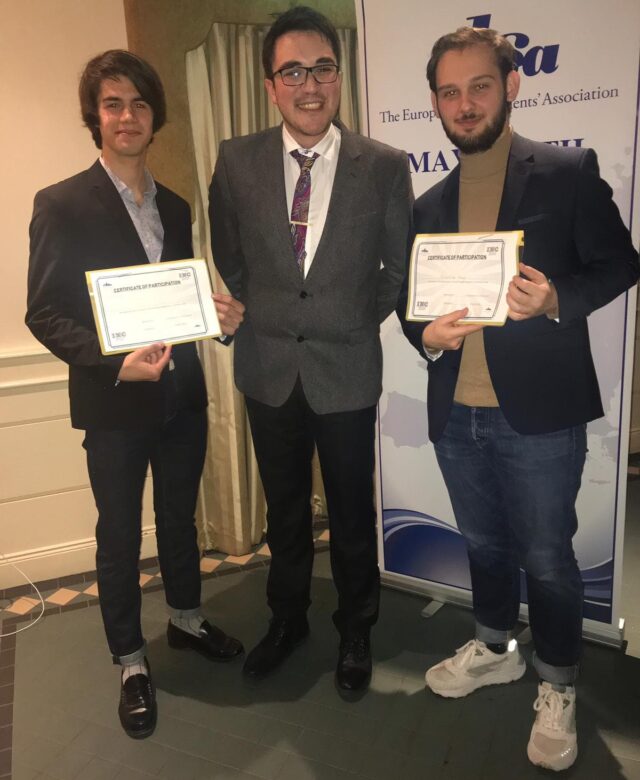 Two students from our Faculty of Law are the winners of the prestigious «ELSA Negotiation Competition» 2020
Martin VOISIN and Timothée HAYS won the 2020 edition of the "ELSA Negotiation Competition".
updated on 16 November 2020
UCLy
The Faculty of Law at UCLy is proud to count among its students the two winners of the 2020 edition of the "ELSA Negotiation Competition". Martin VOISIN and Timothée HAYS are students in the double degree program: Licence droit & Bachelor of Civil Law in our partner university of Maynooth in Ireland. They agreed to answer our questions about their participation in the competition.
The european law student's association ELSA, founded in 1981 by five law students, is present in 44 Europeans countries. Today it counts more than 50.000 members in more than 300 law faculties internationally. Since 2015, this association organizes each year the competition, which is part of an educational approach. Each group of two international student simulate negotiations about a subject given to them in the beginning of the competition, with the goal to protect the interest of a client and come to an end of a disagreement. The entire process of the negotiation is in English.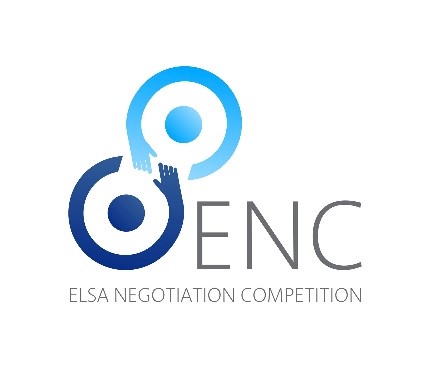 Why did you choose to participate to this competition ?
The opportunity to participate in a competition of negotiation immediately interested us. When we applied we were students in Lyon, and, as part of our double degree, we planned to study the following year at Maynooth, in Ireland. The opportunity to know more about this university convinced us.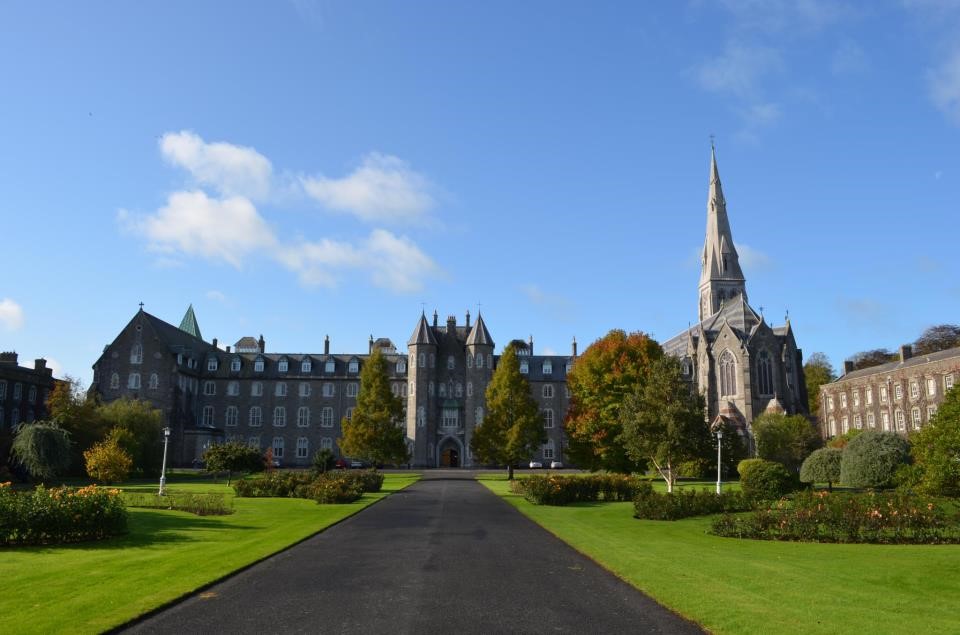 How were you selected for the competition?
We weren't the only ones interested by this competition, which offer the possibility to develop legal skills. We had a brief interview with Miss MOYA, teacher in the Faculty of Law of UCLy, during which we had to present our motivations and show her our relevant qualities for this competition.
Tell us more about your experience…
The competition was divided into three parts, all around the same principle: a scenario where two groups face each other. We represented a society or a company and had specifications that we had to respect.
Each round took one hour, during which one we needed to argue with our competitors to find a consensus.
During the negotiation hour, it was possible to take some short breaks, in order to discuss between ourselves about the progress of the negotiation.
For the first round, we had to act for a company who wanted to invest in the connected watch business and, the other team had to act for a company producing this type of products. The main goal here was to find an agreement to sign a contract.
For the semifinal, we represented a company of luxury clothes and the other team was on of our best client. In this scenario a command had been incorrectly placed resulting in a big financial loss for our opponents. The discussions concerned damages, but also the continuity of our partnership.
For the grand finale, we were defending an environmental association wishing to protect a frog nature reserve and our opponents represented a company wishing to build a shopping center on this reserve. The negotiations focused on the location, the fate of the frogs, and the financial conditions.
What did you learn from this experience?
This short competition was an occasion for us to realize how important it is to know how to negotiate, especially in the legal world. This is not innate and needs to be learned and practiced during a long period of time to be perfectly assimilated. We had not done any negotiation work before, and we noticed how difficult this exercise was, but we really enjoyed it. Although we maybe won the competition, we are aware that we still have a lot to learn, and we are not taking this victory as acquired for the future. This experience gives us the desire to learn and to practice negotiation. This experience made us want to further develop our skills. We were very happy to see that one of our L3 subjects is about negotiation.
Do you recommend this experience?
Of course, we highly recommend this experience! It's an opportunity to project yourself during a short instance in a professional world and we realized during this competition that it is very important to speak English.
Apart from that we had a fantastic weekend: the members of the ELSA, the jury, the competitors were extremely welcoming and treated us with a lot of kindness. We are thankful for the goodwill of everyone towards us.
This competition was the opportunity to live something that is rarely offered in other universities, and for many reasons we came back from this weekend in Ireland more than happy.
Do you have some advice for the students who, like you, would love to participate in the next competition?
A simple sentence: Don't be afraid to participate! We tried our luck for fun, without any pressure from anyone. We didn't have any experience in negotiation and we did it just to discover what was the competition about. Register; you don't have anything to lose and, in any case, you will learn from this experience and it will add a beautiful line on your CV. And for the winners, you will each win 250€.