Why do we chose the name "Sciences and Humanities Confluence" for our Research Center?
This name expresses the main innovation of our Research Center, which consists in associating the Life and Environmental Sciences (LES) with the Humanities and Social Sciences (SHS). More broadly, this name reflects the project of meeting, around common approaches and issues (ethics, interculturality, ecology, vulnerability) between distinct disciplines but where each discipline retains the individuality of its concepts and methods.
It expresses a desire to encourage exchanges between teacher-researchers, to promote collaboration within the research centrer and to encourage synergies.
The name of Confluence is also that of the district in which UCLy has established its premises since 2015. It illustrates the Research Center's strong local connection. Several research projects are being carried out in conjunction with university partners and stakeholders from Lyon's socio-economic world. The name also expresses the aspiration to go beyond the local level to build collaborations and produce research on a national and international scale.
It also indicates the way in which research is intended to be conducted at UCLy: not by producing narrow research on a specific subject, unrelated to the social issues it deals with, but by exploring, questioning and understanding it. It is resolutely a question of making research an integral part of society, by being attentive to its transformations. This willingness to embrace change can already be seen in research projects, several of which bear the hallmark of innovation.
Finally, because "confluence" is not "convergence" or "fusion", this name expresses the way in which research is thought about in the RU. We believe it is essential to leave room for individual initiatives, internal discussions (or even confrontations), freedom of exploration and reflection. Moreover, it is a "multidisciplinary" approach that is favoured (and not an "interdisciplinary" one) in order to allow disciplines to subsist autonomously without approaching all objects of study from an interdisciplinary angle from the outset.
Presentation and research policy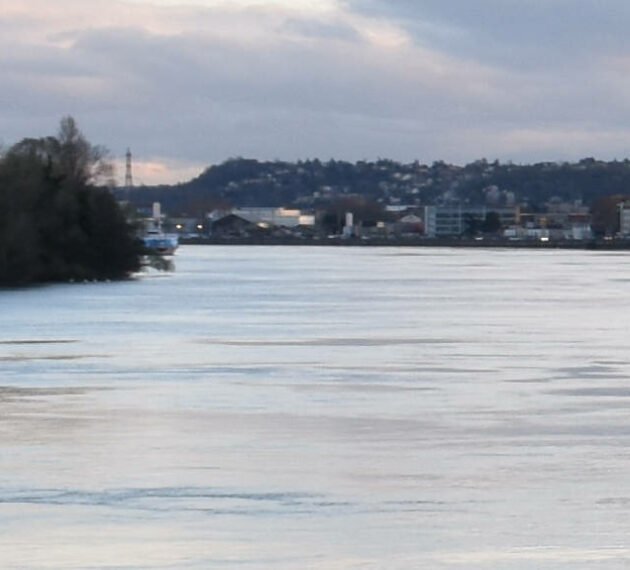 Scientific research at UCLy has become a priority which has led to the creation of this Research Center made up of eight research teams.
Governance and organisation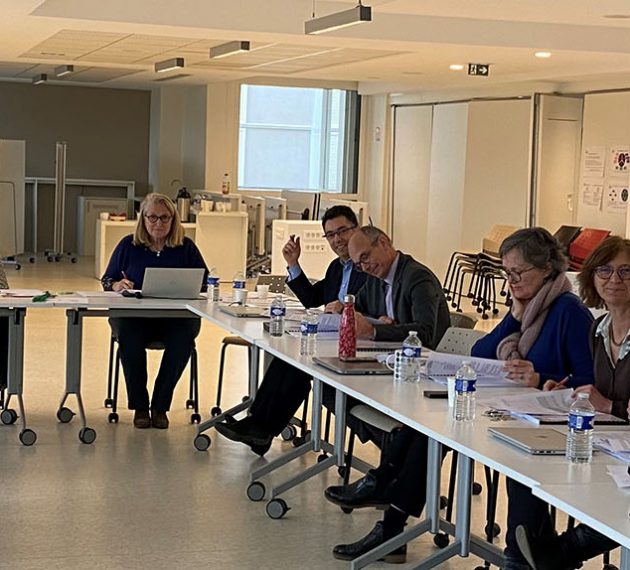 The Research Center brings together all of UCLy's integrated teacher-researchers, doctoral students and specific administrative staff. Library staff participate.
CONFLUENCE Sciences & Humanities Journal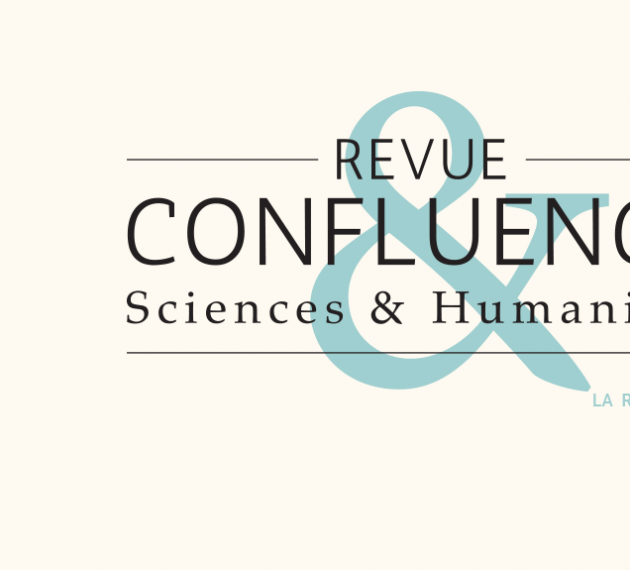 Scientific journal of the UCLy Research Unit