Caterer partners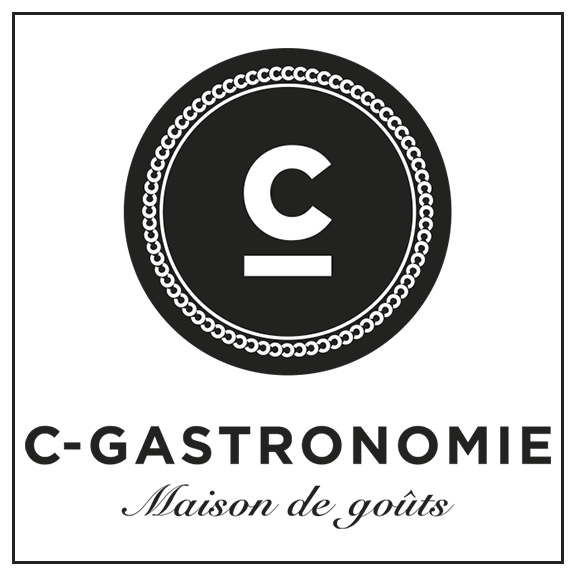 C Gastronomie, led by Christophe Foulquier, offers creativity and know-how, a refined and attentive service and a team dedicated to the success of your event.


As the team is convinced that well-being begins on the plate, Délibio cooks 100% homemade recipes using local and seasonal products. This caterer offers a tasty and ethical food, adapted to everyone's diet, in a zero-waste approach.


Mille & Un Repas offers a collective gastronomy with flavour, taste and innovation. Mille & Un Repas' spirit is based on values, ethics and commitments.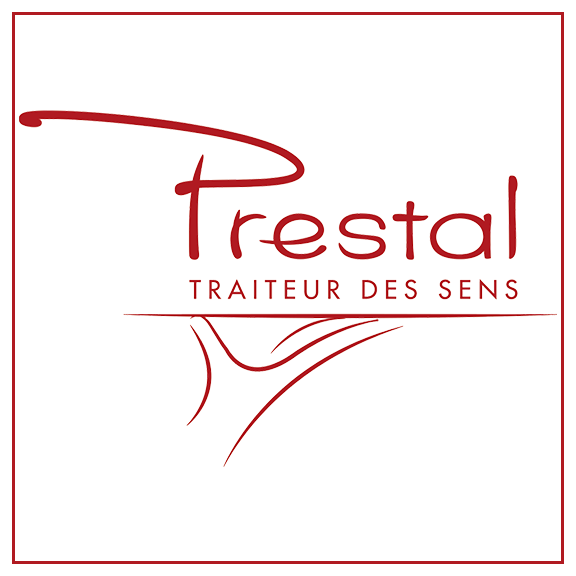 Prestal propose catering and social inclusion combining human sense, taste, culinary sense and the importance of customer service.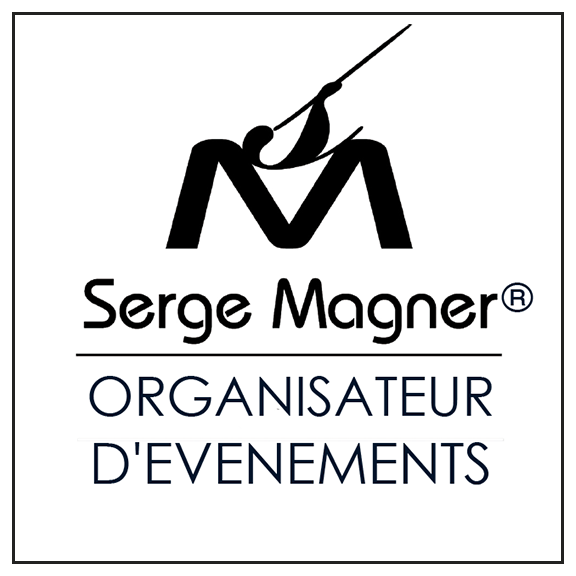 Serge Magner Traiteur is a key reference for receptions in Lyon, combining gastronomic quality of dishes and taste. Working towards sustainable developpement, Serge Magner is committed to work with you for greener and responsible event.
Cocktail service provider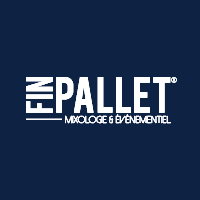 Fin Pallet, an innovative cocktail bar, is reinventing the way cocktails are consumed. From 30 to 1000 people, Fin Pallet's professional barmen will mark your guests' spirit offering colourful and innovative cocktails; from molecular cocktails to cocktails in phials, test tubes or revisited gastronomic cocktails.
Technical services provider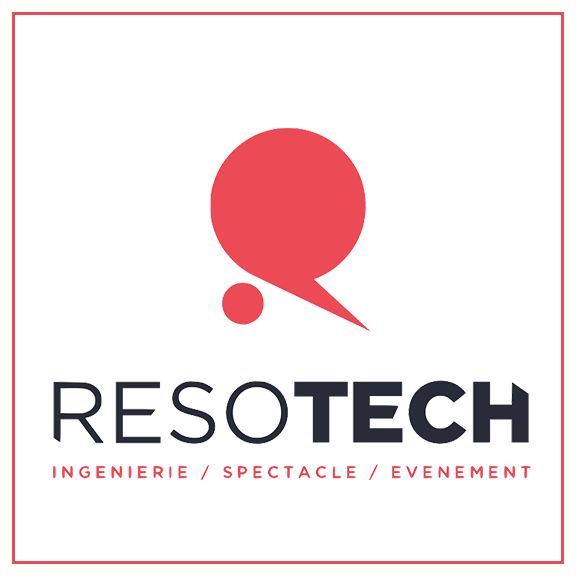 Expert in the fields of sound, light, video and scenic structures, Resotech assists you with material and human needs in the organisation of your events.
Hosting agency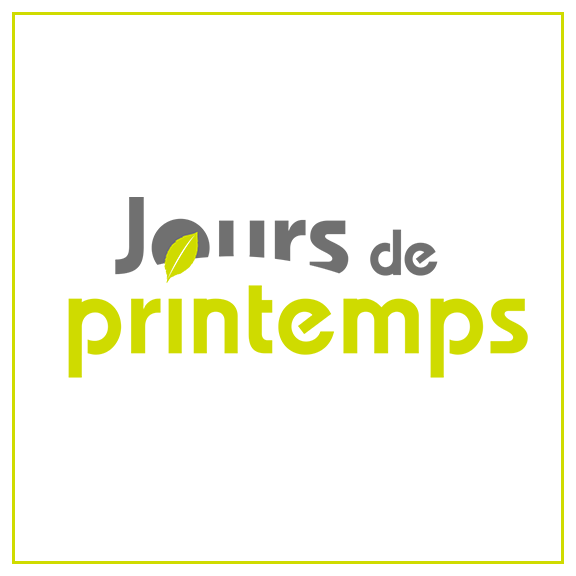 Jours de Printemps offers guest reception services during your events. Their hosts and hostesses provide information and orientation of guests, badge delivery, cloakroom management, handing out documents and/or gifts, beverage service, valet parking.