ESDES Lyon Business School obtains the international accreditation AACSB for 5 years
ESDES Lyon business School obtains the international accreditation AACSB for 5 years. The School joins the elite of global academic excellence. Only 6% of the world's business schools hold this label of excellence, including only 26 in France. Its Grande Ecole Program is EFMD accredited since 2020.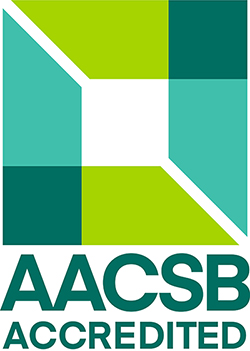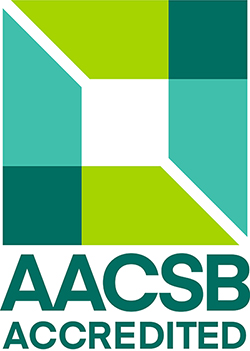 AACSB evaluates the excellence of the school, the relevance of its mission and strategy, the qualifications of its faculty, the quality of its programs and student support, as well as its capacity for innovation and constant improvement of its programs. This award recognizes the work of the entire ESDES Lyon Business School community (faculty, staff, students, graduates, corporate and international partners) and highlights the excellence of all its programs.
Among the assets highlighted by the auditors, they particularly insisted on the exceptional commitment of ESDES in terms of CSR "inscribed in the very DNA of the school" according to AACSB. The auditors also underlined the spirit of cohesion of the teams strongly committed to the continuous improvement process.
The AACSB accreditation is a new international recognition for ESDES Lyon Business School after obtaining the BSIS label in 2021 and the EFMD accreditation in 2020 for its Grande Ecole program. This label of excellence gives ESDES more international visibility to strengthen its student and faculty recruitment, forge new partnerships and increase the recognition of its diplomas by recruiters around the world.
ESDES Lyon Business School becomes the third AACSB accredited institution within the ACCES entrance exam. This makes ACCES the only 100% AACSB accredited post-baccalaureate business school entrance exam, a royal road to educational excellence and professional success.
Olivier Maillard, Dean and Director of ESDES Business School.
"We are proud of this recognition, which encourages us to continue our development. After the AACSB accreditation, obtained one year after the EFMD accreditation for the Grande Ecole Program, our strategic choices have been rewarded.  ESDES is now considering the EQUIS accreditation process".