Presentation of the Summer School 2023
Among the various and major changes that are commonly termed ''revolutions'' and which, over millennia, have impacted human communities both individually and collectively, the so-called digital revolution is certainly the most recent and the one with the most significant impact. Such a statement may be illustrated by a reference to computer sciences in general, Internet, wireless communication technologies, artificial intelligence, autonomization and connected devices… amongst others. This revolution challenges almost all the existing legal categories and principles. It generates new legal issues and makes the ancient ones even more complex. To a certain extent, it renders necessary a renewed approach of classical solutions and expresses the need for new proposals to solve problems at stake intelligently.
The Faculty of Law will then be hosting next June, at its campus in Lyon, a Summer School on the theme of: "Crossed Views on Emerging Technology-Related Legal Issues and Solutions"
Academics and experts from different European Universities and countries will convey their views on the impact of new technologies on the international, european and domestic legal landscapes, from various angles (International Law, Comparative Law, European Law, Law of Obligations, Business Law, Administrative Law, Intellectual Property…).
The Summer School is a unique opportunity to join a group of highly-qualified international speakers, professionals, academics and students around very actual topics.
The Summer School is in the line of some of the Faculty's most relevant passed (see the Cambridge Handbook of Smart Contracts, Blockchain Technology and Digital Platforms - ed. Oct. 2019) and ongoing (see the EU-backed Tech Law Clinics ) research works and training programs.
To know more about us
Online LL.M. Digital Law and Technology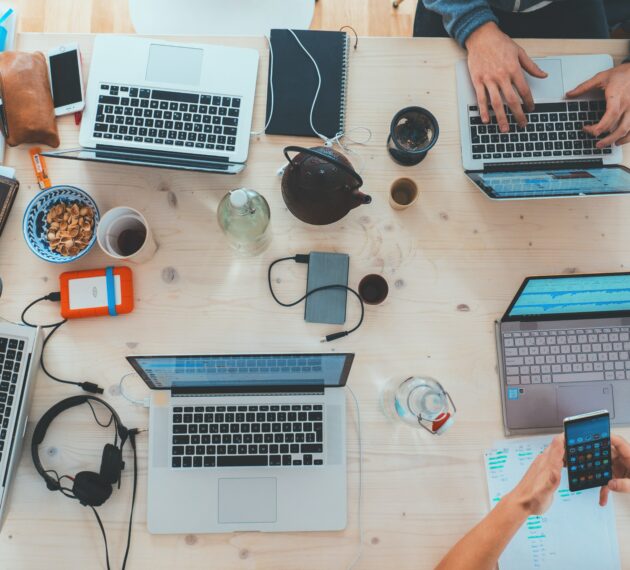 This Online LL.M. Digital Law and Technology is open to post-graduate students and professionals, taught exclusively in English, online, full-time or part-time study possible.
LL.M. in International Business Law (Master 1)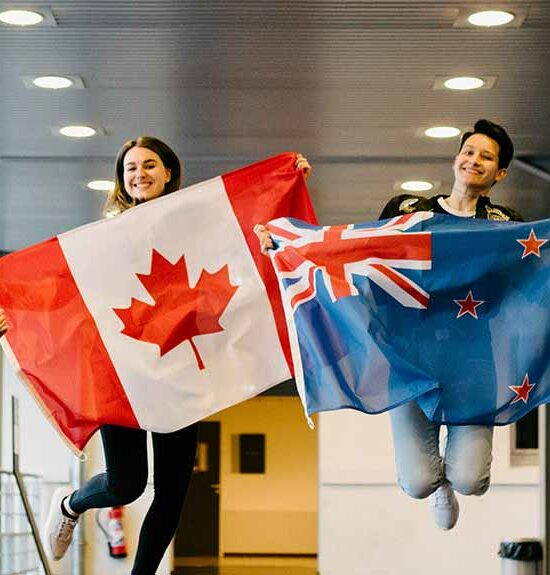 This English taught program is opened to law graduates wishing to develop a career in international business law.
LL.M. in European and International Trade & Investment Law (Master 2)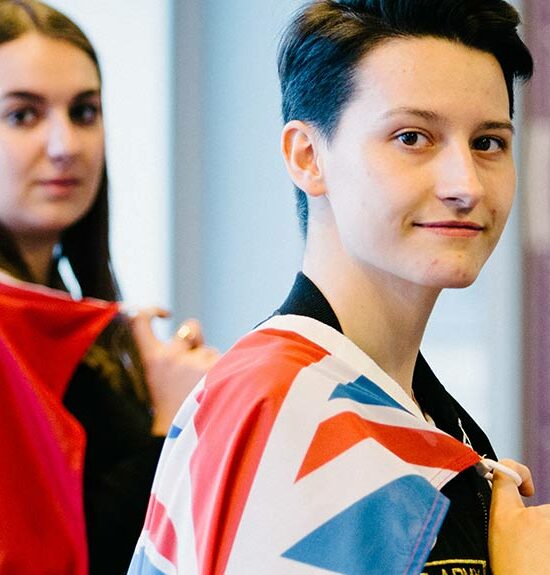 LL.M. in European and International Trade & Investment Law covers major existing negotiated European and multilateral trade and investment agreements and their interaction with the WTO with a particular focus on the European Union.