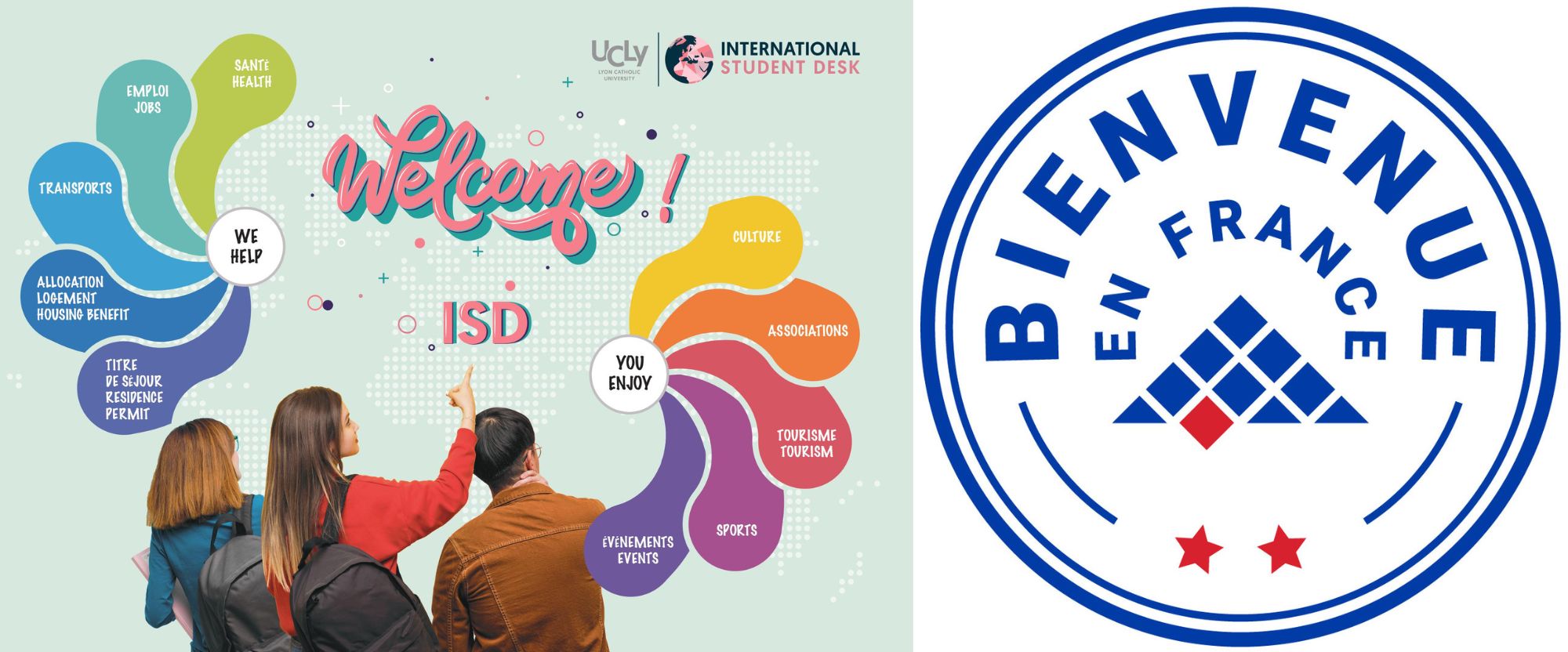 The International Student Desk (ISD) helps you with administrative procedures in France.
• Administrative procedures: residence permit, housing benefit (CAF), social security (CPAM)
• Daily life: opening a French bank account, transports, events, culture, hobbies, associative life…
• Job: information about applications and job search
You have questions about:
You are lost in the maze of administrative procedures?
You would like to open a bank account in France?
You are looking for a job or you want to get involved in associations?
The International Student Desk (ISD) team is here to help, support and advise you throughout the year for an easy integration.