As a student, you can receive financial aid from the Caisse d'Allocations Familiales (CAF) to help you pay your rent.
What are the conditions to benefit from it?
Holding a valid residence permit
(Caution: holders of a visa with the mention "temporary exemption from residence permit" cannot receive this aid)
Having a lease contract
Do not have family relationship with the landlord
Having opened a bank account in France
When to apply?
You should apply as soon as possible after signing your lease agreement.
Indeed, the CAF will take into account the date of your online application and not the date of entry into your accommodation for the opening of your rights. You should also know that the aid is not paid for the first month.
Step 1: Create your CAF account
Create your account in 3 steps on www.caf.fr:
Fill the information concerning your identity and contacts
Introduce the verification code (received by text or mail)
Define your own password
The CAF will process your application within few days (8 days on average). You will then receive your "N° allocataire" per post or email.
Good to know: If you do not have a French Social Security number (Student with a European Health Insurance Card-EHIC), answer "No" to the question "Je possède un numéro de Sécurité sociale". You will get a provisional number at the end of the process, on the summary screen.
Step 2: Application for the housing benefit
Go to www.caf.fr > Aides et démarches > Mes démarches
You can whether make a simulation/test of your rights to the APL or directly submit an application by clicking on "Faire la demande".

Consult the guides (available in French, English and Spanish)> End of the page "Vous êtes étudiant, vous venez de l'étranger pour étudier en France et vous souhaitez obtenir l'allocation logement étudiant » > Select the guide depending on your king of accomodation :
More information
Visas and Residence Permits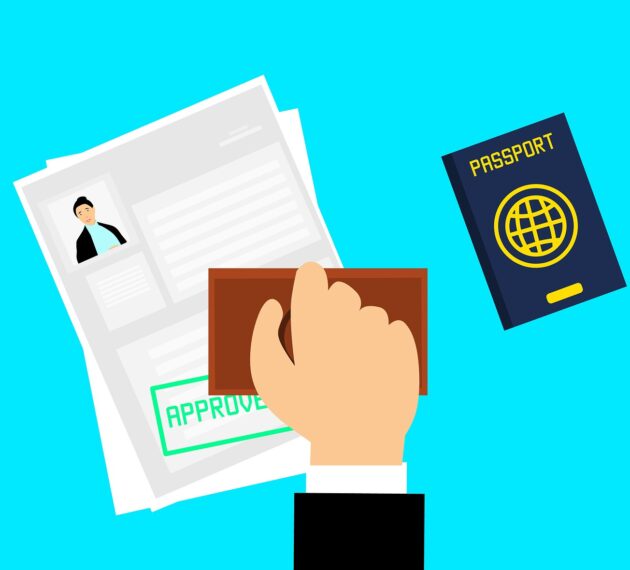 Since April 2021, international students can apply for an online visa on France-Visas.