The Catholic University of Lyon was founded in 1875 and combines respect for Christian heritage with a spirit of openness.
With its location at the heart of the regional capital, its close ties to business and strong international links, it seeks to promote academic excellence, creativity and integrity.


UCLy's 6 faculties:
Legal, Political and Social Sciences
Economic Sciences and Management
Natural Sciences
Literature and Languages
Theology and Religious Sciences
Philosophy and Human Sciences
The Catholic University of Lyon is a member of the University of Lyon.


The Catholic University of Lyon has :
6 faculties with undergraduate and postgraduate courses
5 professional schools of higher education
26 education and research units
12 500 students and auditors, including 2 800 international students
200 permanent lecturers
460 administrative and technical staff


The Rectorate team :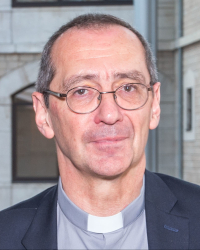 Marc OLLIVIER
Vice-Rector in charge of Student Affairs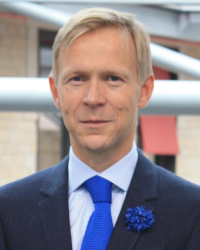 Emmanuel GABELLIERI
Vice-Rector in charge of Research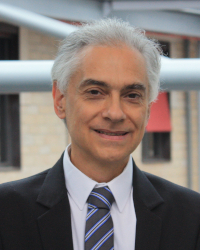 Amaury DEWAVRIN
Vice-Rector in charge of Economic and Social Affairs