Despite the coronavirus pandemic, France continues to welcome international students and researchers. New measures detail the conditions of mobility in France.
updated Dec. 22nd 2021

Since December 4th 2021, new rules are being implemented for international travelers coming to France. Foreign countries now fall into 4 categories (green, orange, red, scarlet). Depending on your country and your vaccinal status, the procedures to come to France differ.

/!\The lists of countries may change according to the evolution of their epidemic situation.
Vaccines accepted to come to France are the same as the vaccines approved by the European Medicine Agency (EMA) (Comirnaty/Pfizer, Moderna, Vaxveria/AstraZeneca, Janssen) and the foreign vaccines similar to those accepted in Europe (Covishield, R- COVI, Fiocruz, etc.)
It is recommended to get fully vaccinated with a vaccine recognized by France before your departure.
If you are unable to be vaccinated before coming to France, you can be offered an opportunity to get vaccinated in France, in conjunction with Social Security, especially if you come from a country in the red zone.
[Social Security]
Students coming from a "red" country must join the social security system before arriving in France. If you are not vaccinated, you will be given a vaccination appointment more quickly.
For all other students, join Social Security as soon as possible after you arrive, so that you can benefit from the French healthcare system.
For any information/questions regarding Social Security, please don't hesitate to contact the ISD!
You're coming in the framework of an academic exchange
First of all, you need to check whether there is a cooperation agreement between your home university and UCLy allowing student exchanges. You can do so by consulting our list of partner universities throughout the world, or by asking the International Relations Office of your university.

You will submit your application to your home university who will screen it according to their own specific criteria. When your participation to the exchange program has been validated by your home university, they will nominate you with UCLy.
You are a European Union Resident
You are a citizen of the European Union, the European Economic Area, the Swiss Confederation, Monaco or Andorra: no formalities are required. A valid identity card or passport is sufficient.
You are a non- European Union Resident
A passport is required to enter the French territory. Make sure it expires at least 6 months after the final day of your stay.
You are currently living in a country affected by the Etudes en France procedure:
Students applying from one of these countries are required to submit an application through the Etudes en France platform. For more information, please contact your local Espace Campus France.
Students applying within the framework of an exchange program may benefit from a ligher procedure.
You are currently living in a country which is not affected by the Etudes en France procedure:
Contact the French Embassy in your country for the detailed visa application procedure.
Since April 7, 2021, international students can apply for an online visa on France-Visas. The new service is accessible to students applying for a long stay visa living in a country where visa application is outsourced and available online.

https://www.campusfrance.org/en/student-visa-for-france-login-to-france-visas
Read also
Our history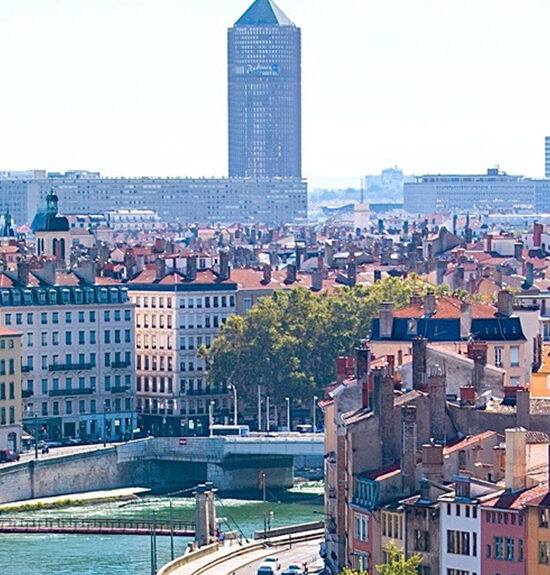 Founded in 1875, UCLy (Lyon Catholic University) combines respect for humanist values and openness to society.