You're coming in the framework of an academic exchange
First of all, you need to check whether there is a cooperation agreement between your home university and UCLy allowing student exchanges. You can do so by consulting our list of partner universities throughout the world, or by asking the International Relations Office of your university.

You will submit your application to your home university who will screen it according to their own specific criteria. When your participation to the exchange program has been validated by your home university, they will nominate you with UCLy.
Read also
Our history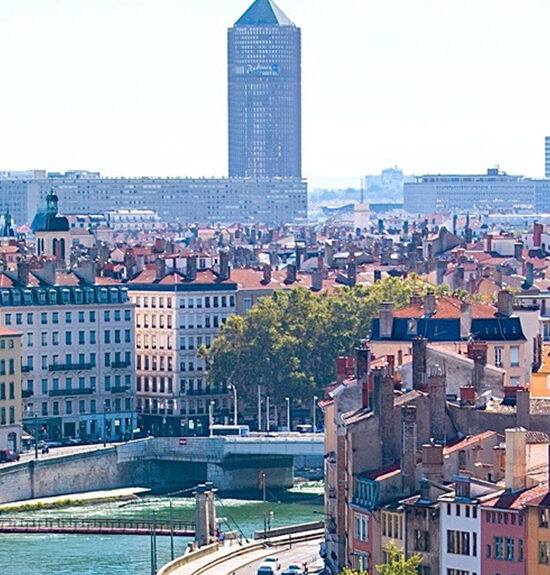 Founded in 1875, UCLy (Lyon Catholic University) combines respect for humanist values and openness to society.