Host families accommodation 
Suitable for students who want to improve their French language skills and share in the daily life of a family.
• Students can improve and consolidate their French language skills by conversing with their families, relatives and familiarizing with accents and intonations.
• Students can develop lasting friendship with French people. Families usually help, advise them during their studies at UCL and keep in touch after departure.
This option includes half-board.
Monthly cost : 680€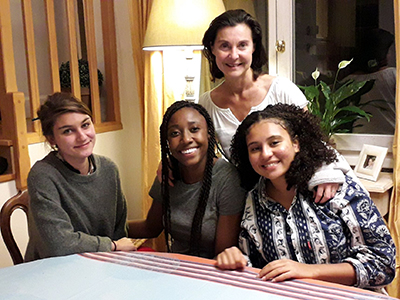 Temporary accommodation
These youth hostels may be useful for students who look for temporary accommodation on arrival.