Founded in 1875, UCLy (Catholic University of Lyon) combines respect for humanist values ​​and openness to society.
UCLy is situated on two campuses, one in the heart of the Lyon metropolis (Carnot / Saint Paul) and the other, in Anncey, which opened at the start of the 2020 academic year. UCLy aims to be international, while remaining close to the regional economic fabric, and strives to be a force of intelligence and proposals.
UCLy benefits from all the richness and plurality of its twenty-eight education and research units. Curiosity and a benevolent perspective on their surroundings is developed in our students through the diversity of subjects offered to them. UCLy programmes lead to university diplomas, mainly within the framework of agreements with public universities, and in a limited number of cases, in the electoral jury.
Open to the world and particularly attentive to changes in society, UCLy never ceases to evolve by creating new education and research programmes that combine scientific skills and humanism.
Founding member of the IPL (Polytechnical Institute of Lyon) and associate member of the COMUE of Lyon, UCLy bears the EESPIG label awarded by the state (Private Higher Education Establishment of General Interest).


UCLy in Figures:
• 6 Faculties:
Legal, Political and Social Sciences
Economic Sciences and Management
Natural Sciences
Letters and Languages
Theology and Religious Sciences
Philosophy and Human Sciences
• 1 Grande École of Management (ESDES)
• 4 Professional schools (ESTRI, ESTBB, ESQESE, IFTLM)
• 28 Training units
• Confluence: Sciences and Humanities: an 8-Centre Research Unit
• Nearly 12,000 students and auditors, including 2,600 internationals
• Over 650 teachers and administrative staff
• 130 courses (Level: Baccalaureate to Baccalaureate+8)
• 294 partner universities on 5 continents


Organisation
The Rectoral Team
Marc OLLIVIER
Vice-Rector in charge of Education and Academic and Student Life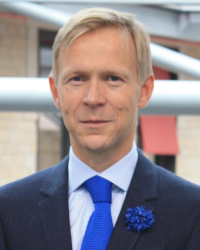 Emmanuel GABELLIERI
Vice-rector in charge of Ecclesiastical faculties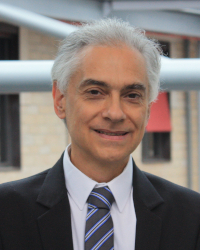 Valérie AUBOURG
Vice-Rector in charge of Research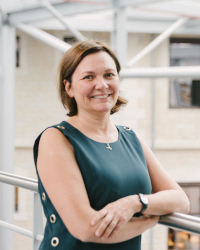 Amaury DEWAVRIN
Vice-Rector in charge of Economic and Social Affairs and General Secretary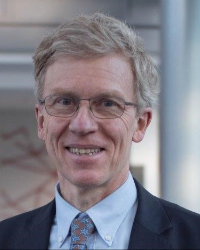 The Deans:
Olivier MAILLARD
Faculty of Economic Sciences and Management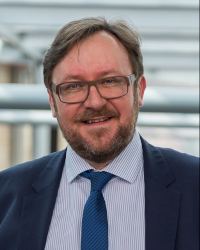 Jacques DESCREUX
Faculty of Theology and Religious Sciences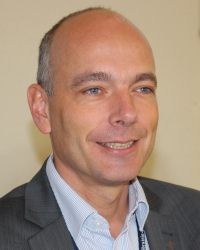 Pascal MARIN
Faculty of Philosophy and Human Sciences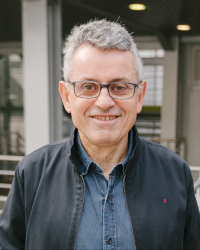 Pascale BOUCAUD
Faculty of Legal, Political and Social Sciences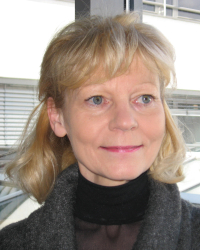 Dominique VINAY
Faculty of Letters and Languages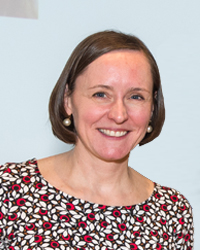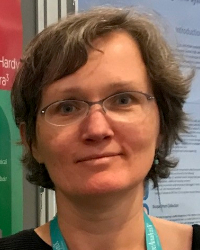 Associative Status
UCLy is an association (law of 1901) administered by AFPICL, the Association of Founders and Protectors of the Catholic Institute of Lyon.
The Archbishop of Lyon, Primate of the Gauls, is by right the chancellor of this University.
UCLy Charter