Infection chronique au VHB et Qualité des biospécimens dans les pays à ressources limitées
Deux thématiques différentes sont développées par l'équipe:
1. Infection chronique au VHB au Mali
Des études sur les infections chroniques au VHB sont conduites à Bamako et Tombouctou. Elles visent à décrire et à améliorer la compréhension de ces infections au Mali. La Région Auvergne-Rhône-Alpes et la Ligue Contre le Cancer participent au financement de ces études
2. Description et amélioration de la qualité des biospécimens dans les pays à ressources limitées
La qualité des biospécimens est un enjeu essentiel pour permettre la valorisation des collections précieuses de biospécimens pour la recherche fondamentale, clinique et translationnelle sur des questions de santé spécifiques aux pays à ressources limitées. Cette thématique est en lien avec le Master Ingénierie de la Santé, parcours Management des Biobanques proposé par l'ESTBB.


Quelques références bibliographiques
• Traoré F, Gormally E, Villar S, Friesen MD, Groopman JD, Vernet G, Diallo S, Hainaut P, Maiga MY.
Molecular characteristics of Hepatitis B and chronic liver disease in a cohort of HB carriers from Bamako, Mali. BMC Infect Dis. 2015;15:180.
• Sighoko D, Kamaté B, Traore C, Mallé B, Coulibaly B, Karidiatou A, Diallo C, Bah E, McCormack V, Muwonge R, Bourgeois D, Gormally E, Curado MP, Bayo S, Hainaut P. Breast cancer in pre-menopausal women in West Africa: analysis of temporal trends and evaluation of risk factors associated with reproductive life. Breast. 2013;22(5):828-35.?


Responsable
Emmanuelle Gormally


Découvrez aussi
Biosciences, Technologies, Éthique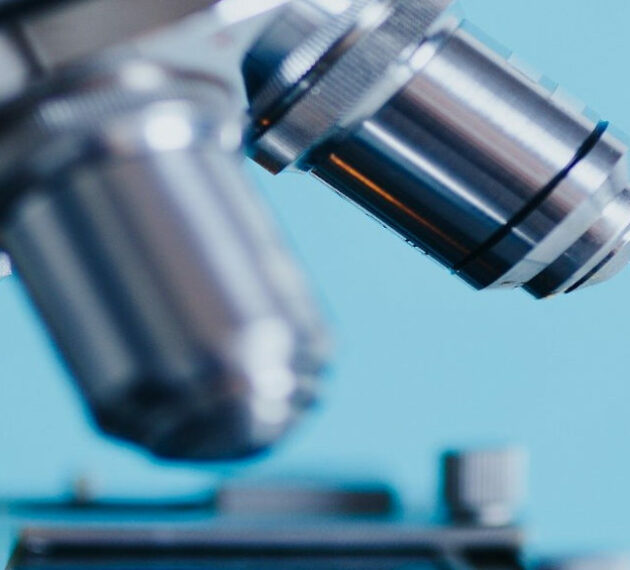 Les recherches du pôle sont réalisées dans la continuité de celles menées par le « laboratoire de biologie générale » (LBG) de l'UCLy.