UCLy opens its third campus in Annecy!
UCly is expanding once again, setting up a third campus in the heart of the city of Annecy, which opened its doors in September 2020. Carried out in cooperation with the University of Savoie Mont Blanc (USMB), this ambitious project help increase UCLy's influence in the Auvergne Rhône-Alpes region. Together with the campuses Carnot and Saint Paul in the centre of Lyon, the new Annecy campus help to strengthen the selection of higher education training in Haute-Savoie, a particularly dynamic border region.
Supported from the outset by numerous local authorities and companies, this initiative has been made possible with the collaboration of the Lycée Saint Michel in Annecy.

"UCLy is keen to open up new courses, combining "social sciences, ethics, and humanities" to meet the needs of those involved in scientific, economic, and social life. Its international outlook and close links with the business world are valuable assets. The creation of UCLy's third campus in the heart of the city of Annecy enables us to respond to these priorities, and to develop the training on offer in the Haute-Savoie region, in partnership with USMB."

Olivier ARTUS, Rector of the Catholic University of Lyon

The Alpes Europe Campus
The start of the 2020 academic year took place on the premises of the Lycée Saint-Michel in Annecy, until 2021, when a brand new building of more than 4,200 m² will be opened. The new building is designed for 1,000 students and its architecture will be reminiscent of the buildings on the Saint Paul campus.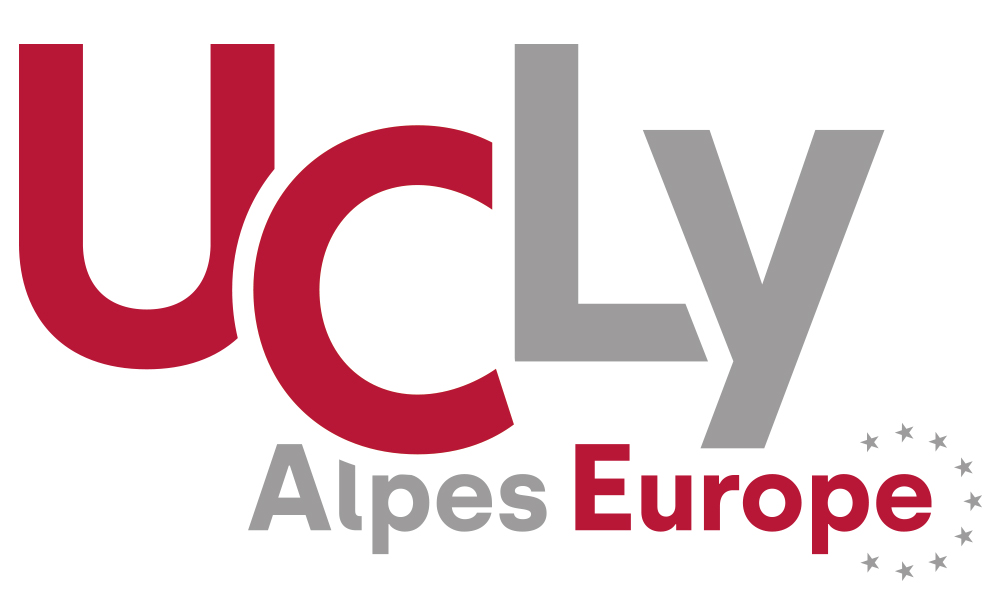 Law and Management on the Front Line
Among its 130 degree courses, UCLy has chosen to offer three courses from the Faculty of Law and ESDES, UCLy's management school.
These courses, which have a strong international dimension, are aimed primarily at students from Savoie and the transalpine region, and will meet the needs of the region, and open up interesting prospects for further studies.
The selection of courses will be gradually expanded by drawing on UCLy's six faculties.
Here are a few practical tips to help you settle in Annecy and start your new school year on the Alpes Europe campus