The Faculty of Law of UCLy is delighted to announce that Sara Koleilat-Aranjo, Partner of Al Tamimi & Company, will deliver an online lecture to the Faculty of Law students. During this lecture she will cover the "Arbitral Proceedings"
About Sara Koleilat-Aranjo
She represents clients in arbitration, mediation and arbitration-related court proceedings arising out of inbound and outbound investments in the MENA region.
Sara is a member of several professional organizations. She serves as a member the ICC International Court of Arbitration in Paris, the Swiss Centre Court of Arbitration and the Saudi Centre Court for Arbitration. She is an appointed legal expert of the DIFC Courts' Arbitration Division. Furthermore, Sara serves as a track leader of the ICC Task Force on Arbitration and ADR and co-chairs the IBA in-house counsel group of the IBA Arbitration Committee.
In addition to her practice, Sara serves as an Adjunct Professor at the Université Paris II – Panthéon Assas where she lectures on comparative judicial systems: civil law, common law and Islamic law.
Sara holds an LL.B. In French and Lebanese law from Saint-Joseph University, Master in international business law from the University of Paris, an advanced Master in finance and strategic management from the ESSEC Business School in Paris and a Master of Laws from Harvard Law School.
She speaks English, French and Arabic and is admitted to practice in Paris, New York and Beirut and is a registered foreign legal counsel in the Emirate of Dubai.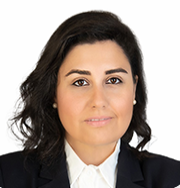 More information
LL.M. in International Business Law (Master 1)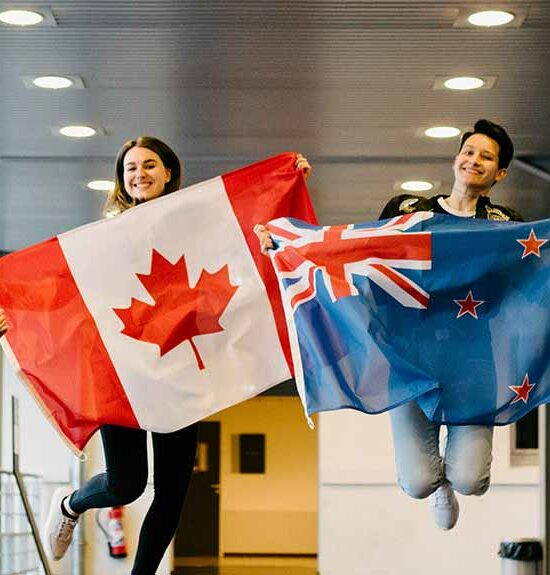 This English taught program is opened to law graduates wishing to develop a career in international business law.