This department is composed of:
ISF
Founded in 1974, the Institute of Family Sciences is the only French university and multidisciplinary institute devoted to the family. A place of research, publication, and of education, the ISF aims to ponder the complexities of the family and to accompany its transformations.
THE FACULTY OF LAW
The Faculty of Law aims to train quality jurists (lawyers, notaries, magistrates, and company lawyers) but also critical thinkers, who will be active in the development of our society. The objective is to develop the theoretical, technical, and methodological skills of our students, but also to orient them towards human training, international openness, and the understanding of developments, particularly technological developments.
THE IDHL, INSTITUT DES DROITS DE L'HOMME
Founded in Lyon in 1985, the Lyon Institute of Human Rights is a university institute of higher education that provides technical and specialised training in the field of human rights. One of the characteristics of IDHL is its intercultural dimension. The Institute welcomes students from France and all over the world.
THE UNESCO CHAIR "MEMORY, CULTURES AND INTERCULTURALITY"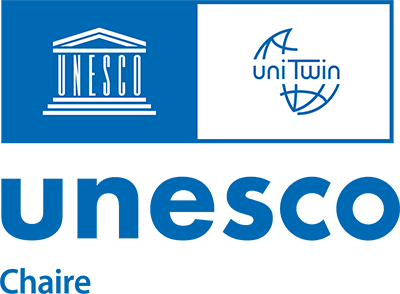 Created in 2007, its main objective is to engage in in-depth reflection on the challenges of interculturality and in particular on the place and evolution of societies in the era of globalisation. It is a centre of training, research, information, documentation, and exchange within an international network, which promotes connections between cultures.
THE CIEDEL - INTERNATIONAL CENTRE FOR LOCAL DEVELOPMENT STUDIES

CIEDEL is a university institute for training and the support of professions engaged in local development and committed to social change. Its aim is to enable its students to understand, influence, implement, and lead development dynamics and policies. To achieve this, CIEDEL offers concrete training courses in intercultural situations which enhance the students' experiences.