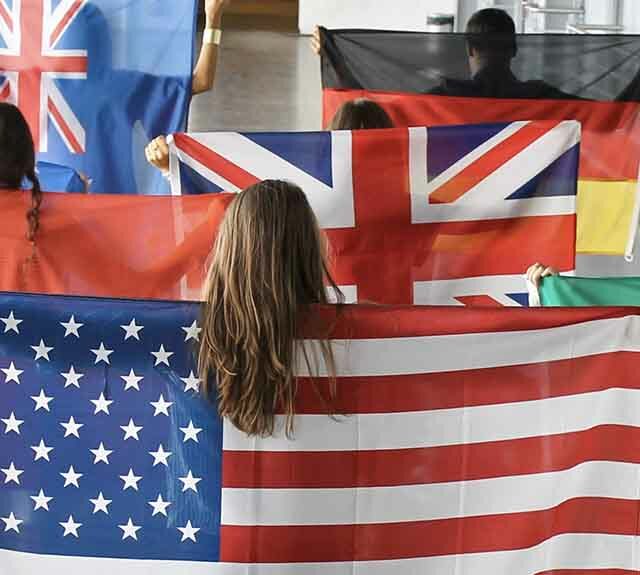 French borders to reopen gradually for international students from July 1st
updated on 18 June 2020
UCLy
You can now apply to study in France
Starting on July 1st, international students will be allowed to enter the French territory, regardless of their country of origin. Support arrangements will be facilitated. Their visa and residence permit applications will be process in priority.
France "will proceed to a gradual reopening of its Schengen exterior border from July 1st", said minister of foreign affairs Jean-Yves Le Drian and minister of internal affairs Christophe Castaner on Friday during a common communication underlining "the stakes of academic attractiveness".
Prepare your stay in our university
The International Student Desk [ISD] team is here to help, support and advise you throughout the year for an easy integration.